You won't believe what Molly Ringwald is doing now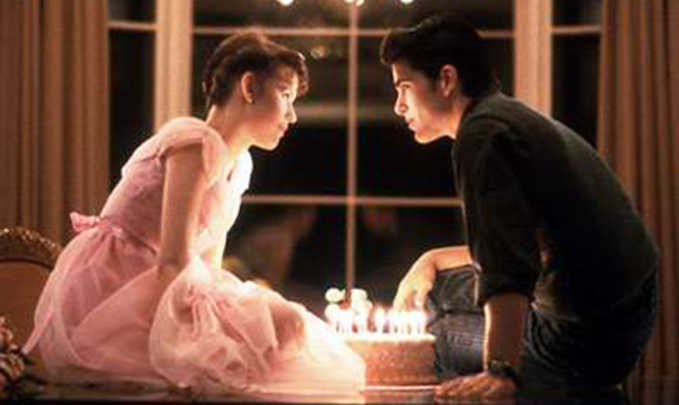 If you remember the name Molly Ringwald for anything its as the 80s movie star of "Sixteen Candles" (1984) "Pretty in Pink" (1986)  and The Breakfast Club (1985). Ringwald is part of the "Brat Pack" and  for her early career achievements, she is ranked number 1 on VH1's 100 Greatest Teen Stars.
But not in our memories is her singing career. Yet Molly Ringwald, teen star and 80s icon has transformed herself, and today would rather be called a singer than an actor it seems.
The star has released a cabaret style album with a very different touch… think cabaret diva singing pop princess tunes.
She's been performing in New York this month in Cafe Carlyle with a three piece jazz band, which the New Yorker has lauded in a review this week.
"Molly Ringwald the jazz singer had a dramatic appearance, melding our concept of vintage Ringwald with our concept of a cabaret singer: short reddish-blond hair, with a swoop of long bangs in front; long black eyelashes and blue eye shadow; shimmery violet halter-top gown; bold pink lipstick and nail polish; high heels. As the first song began, the band played a little intro, and Ringwald picked up the mic, looking serious," said The New Yorker.
Take  a look at what the pretty in pink star is doing now.
Ad. Article continues below.
Molly Ringwald has released her debut album Except Sometimes in early 2013.