You will not believe what Harold from Neighbours is doing now....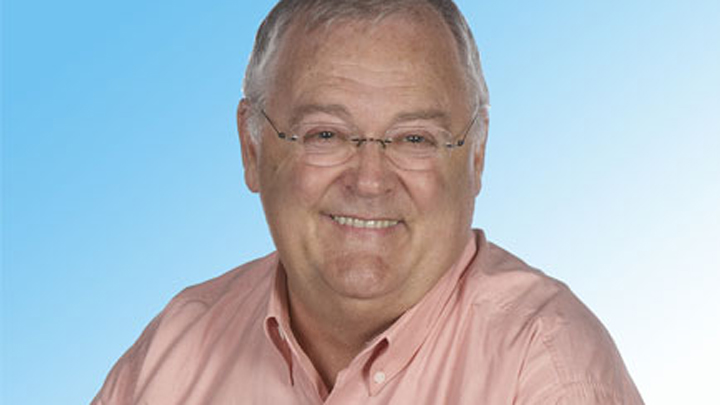 It's hard to tell if this is a bit strange or actually a good thing, but Harold from Neighbours aka Ian Smith, is the face of a new sex education program for high schoolers.
Victorian schools will soon see the DVD (titled 'Ask Grandad') featuring Ian, who plays the grandfather of a teenage girl about to go on her first date. He gives her advice on how to use a condom, complete with a pink rubber 'demonstrator'.
He even says "Unlike me, condoms don't age so well" – can you hear the cringing and awkward laughing yet?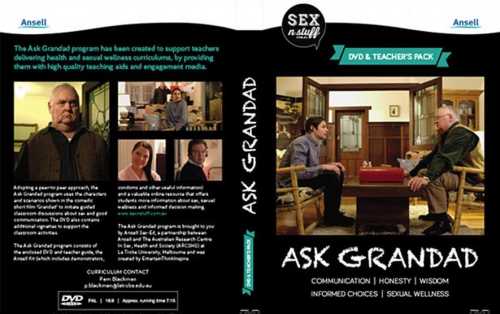 Time will tell whether this will be an effective way to present sex education to young people. Or will it make light of a serious situation? According to a La Trobe University study, 40 per cent of teenagers did not use condoms when they last had sex.
Ad. Article continues below.
Pam Blackman from the La Trobe Australian Research Centre in Sex, Health and Society remains optimistic that the short film would remove embarrassment from sex ed classes, and told The Age, "It's about kids talking about sex together, being able to laugh together. It wasn't full of guilt, which was one of the things I went through".
"Adopting a peer-to-peer approach, the program uses the characters and scenarios shown in the comedic short film 'Grandad' to initiate guided classroom discussions", says the Ansell condoms website.
So, what do you think of this new sex education program? Would you feel comfortable talking about sex with your grandchildren? Will Harold send the right message or will it be a laughing stock? Tell us below….