Would you wear Twiggy's new collection?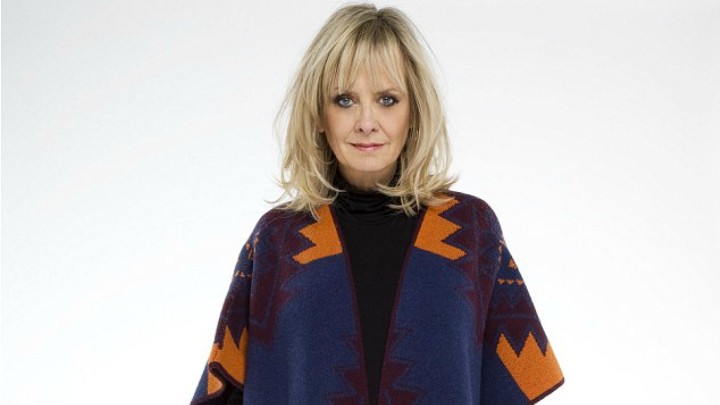 For almost 50 years Twiggy has poured her passion and unique sense of style into creating fashion and overnight she has released her 13th collection for UK retailer Marks & Spencer (M&S), as the Northern Hemisphere heads into Autumn/Winter.
Does the world's first supermodel know what women want to wear? You tell us.
One of the most striking pieces is this ikat print blanket/coat/poncho, which could be taken straight from the 1970s. "A key item for me, is always a statement coat that completes any look," says the style icon.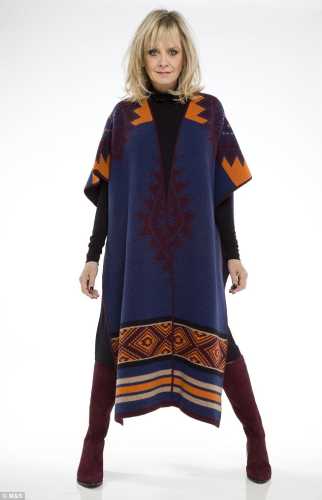 The 65-year-old says she is very excited to launch her new collection, which includes youthful, fun and chic clothing for the young-at-heart.
Ad. Article continues below.
"I'm so passionate about the design process, and my team and I work very hard to put together great fabrics, great cuts, and stylish outfits at an affordable price," says Twiggy.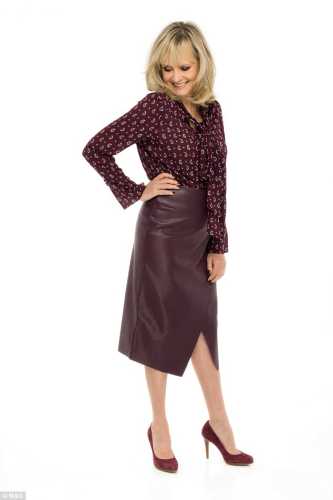 "I still get a buzz when I see someone walking down the street in one of my designs. I personally love Autumn/ Winter season, and it's a perfect time to layer up pieces."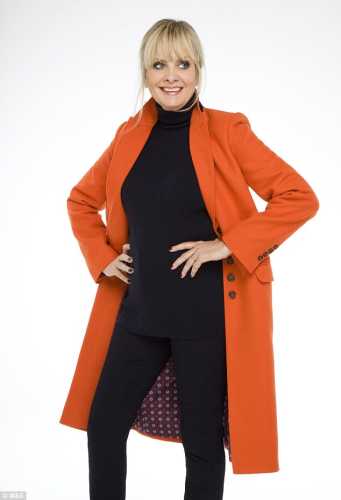 "Above all, my mantra is that you should always feel stylish, confident and have fun with what you wear," says Twiggy.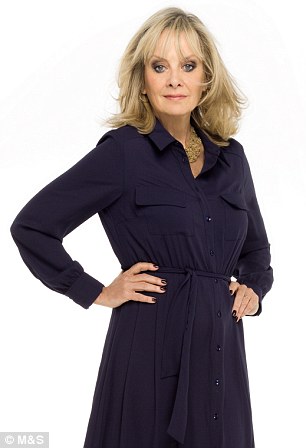 Ad. Article continues below.
Twiggy's M&S collections are hugely popular in the UK, which probably has a lot to do with the fact that they derive from her own sense of style.
The designer has also curated a footwear and bag collection, which include mid heel court shoes and classic Chelsea boots with an animal print.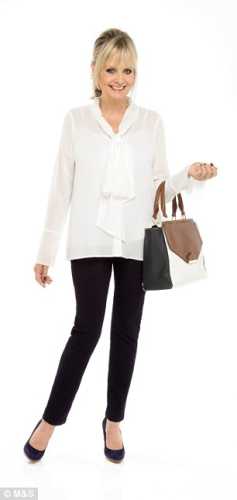 Tell us what you think of Twiggy's new collection. Do you think she is in touch with what women want to wear?