World's biggest celebs unite for this beautiful song and it's gone viral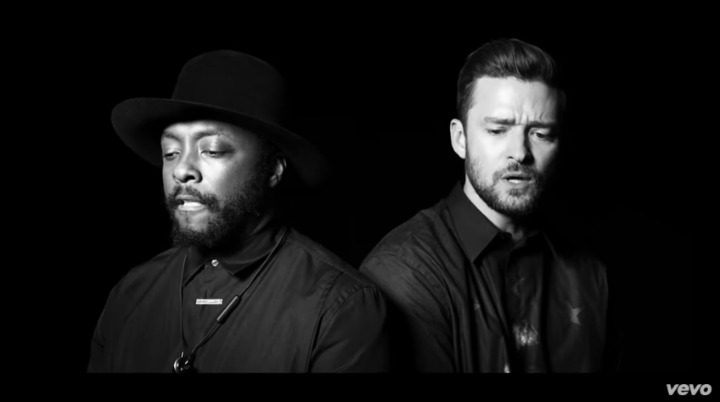 It's been declared the perfect song to describe the times we live in. Over the weekend pop group The Black Eyed Peas re-released their 2003 hit 'Where is the Love' and this time they brought a slew of celebrities along for the ride.
The song was made famous over a decade ago thanks largely to Justin Timberlake, who co-wrote the track and sang on it.
It was written in response to 9/11 and the attacks and wars it triggered around the world and asks listeners, "where is the love?".
Given the spate of terrorist attacks all over the world in the past year, the band said they felt it was the right time to bring it back after working to create a different sound on it this time.
"We started remaking Where Is the Love? this year right after being bombarded by all the things the media were showing—the wickedness of the world, the conflict in Syria, the Paris terrorist attack, the Brussels bombing, the Turkey violence and the Orlando shooting," said lead singer Will.I.Am, who you might recognise as a judge from The Voice Australia.
Ad. Article continues below.
"Every time I looked up there was severe hate and not enough love, so I wanted to get all of my friends together and re-imagine what we did after 9/11 with Where Is the Love?"
His fellow Voice judge Jesse J also appears on the new version of the song as do plenty of other celebrities.
Given it's powerful message and relevance to the times, the song has gone absolutely viral online with people saying its lyrics are spot on.
Take a listen and tell us what you think? Give it a share if you think more people need to show each other love around the world.