Win a walk in the woods with Robert Redford, Emma Thompson and Nick Nolte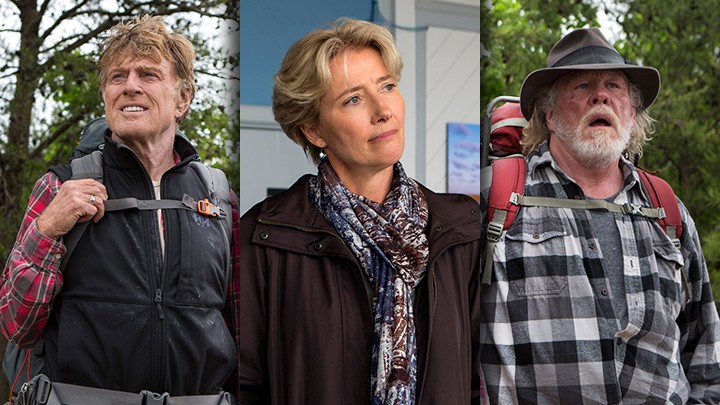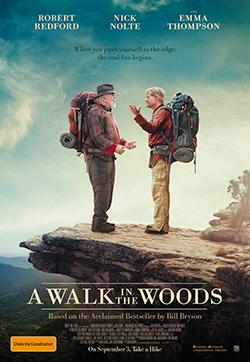 A Walk in the Woods is a feel-good comedy based on Bill Bryson's beloved travel memoir, starring three of our favourite over-60s actors.
Ad. Article continues below.
Robert Redford plays the reluctant-to-retire author, who challenges himself to hike the enormous, spectacular Appalachian Trail. However, his wife (Emma Thompson) insists he find a travel companion – but the only one willing to take the job is his old friend Katz (Nick Nolte), a wisecracking, larger-than-life personality who is out of shape and arguably out of his mind.
As the two men set off into the wilderness, they encounter an assortment of eccentric characters, wild animals and perilous weather in an epic journey that will test the limits of their friendship.
A Walk in the Woods opens in cinemas this Thursday, September 3. With uplifting performances from some of this generation's finest actors, we can't wait!
Thanks to Entertainment One, we have ten double passes to give away to our lucky readers. Simply fill out the form below, and tell us: who would you most like to join you on a walk in the woods, and why?