Will this terrible decision cause you to lose sleep this weekend?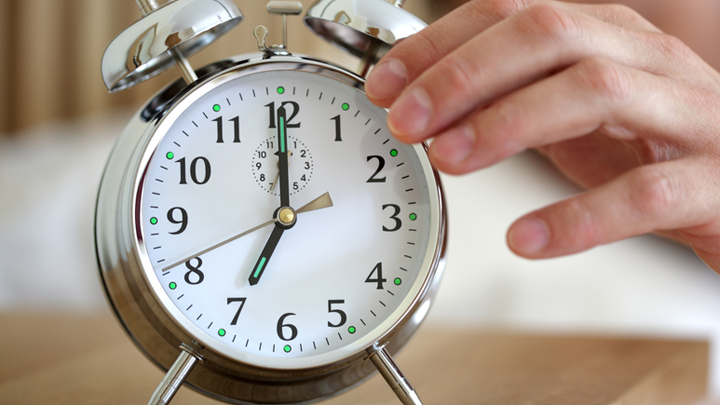 Those who live in close proximity to their neighbours will know just how much you can hear when they shout or laugh – it can wake you up, especially if they're late night partiers. Now, a decision from one of the world's biggest organisations is set to get neighbourhoods in Australia and New Zealand up in arms this weekend, and it already has.
If you've been watching the news lately, it's been hard to avoid the coverage of the Rugby World Cup, which is currently being held in England. Aussies and Kiwis have had the unlikely fortune of being paired up for the final, and die-hard fans are keen to watch the rival countries battle it out.
The only problem? The game will air in Australia (AEDST) at 3am on Sunday morning, not exactly prime time. New Zealanders will see it at 5am.
According to The Guardian Australia, organisers of the Rugby World Cup have cited "operational reasons" for the final being played from 4pm GMT on Saturday rather than with an evening kick-off as there had been at the previous three years' finals.
Now, Australian fans want organisers to change the kick off time to either early in London or later in the night.
Ad. Article continues below.
England Rugby 2015, blamed time constraints on the final time and that 80,000 people will be trying to attend.
The games have drawn millions of fans across the world since they began and the final is expected to be watched across the world albeit by tired Australians and New Zealanders.
Tell us, will you be attempting to watch the Rugby game? Or is it too ridiculous of a time?