Who's calling George Clooney a bad neighbour?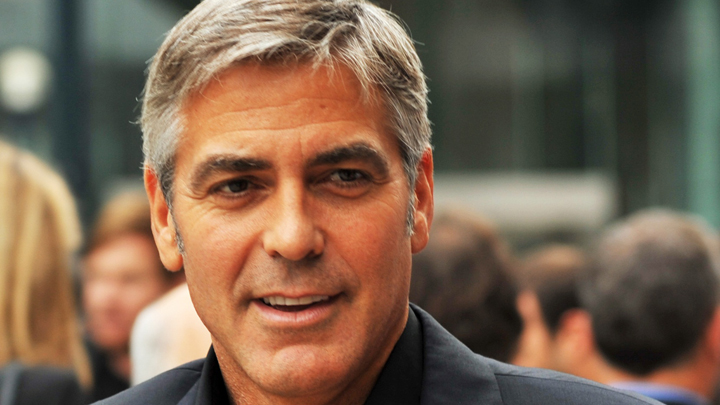 While residents of Sonning Eye, Oxfordshire, were initially thrilled about the prospect of having George Clooney and his stunning wife Amal living in their picturesque village, they are less excited about the security requirements that come with Hollywood royalty.
The Clooneys are seeking planning permission to erect security cameras at Mill House, pictured below, an Grade-II listed property. In addition to being something of an eyesore against the riverside mansion, the locals say the cameras may invade their privacy.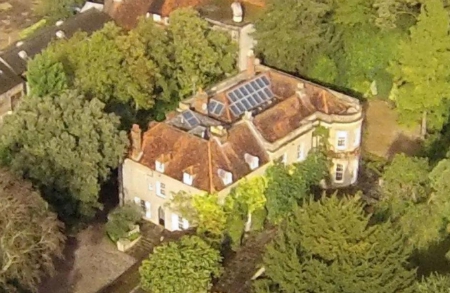 The proposed CCTV security system will include eight exterior cameras mounted on poles ranging between four and six metres high around the grounds, with a further 10 cameras attached to the historical structure. Each camera would be housed in a protective vandal-resistant dome and could be tilted to face in any direction.
But Eye and Dunsden parish council told the local paper, the Henley Standard, the cameras would infringe on the privacy of neighbouring properties and the poles would be a "visual intrusion into the village's conservation area".
Ad. Article continues below.
Two months ago, the district council approved the Clooneys' plans for a new swimming pool, pool house, home cinema and annexe, a replacement river house and new boundary fencing, despite opposition from the parish council, who wanted fencing set further back from the river. The couple was asked to reduce the size of the river house, which they agreed to.
The nine-bedroom property, formerly known as Aberlash House, sits on a four-acre island in the Thames. It was once owned by the lords of the manor of Sonning, and is just an hour from Highclere Castle, the 5000-acre estate used in Downton Abbey.
The decision about the cameras ultimately falls to South Oxfordshire district council, whose conservation officer has recommended approval of the planning permission as long as the cameras can easily be removed from the building.
Do you think it's okay for George and Amal Clooney to put poles around a heritage-listed property? Which is more important – security or history?