Which over-60s actor will star in the all-female Ghostbusters remake?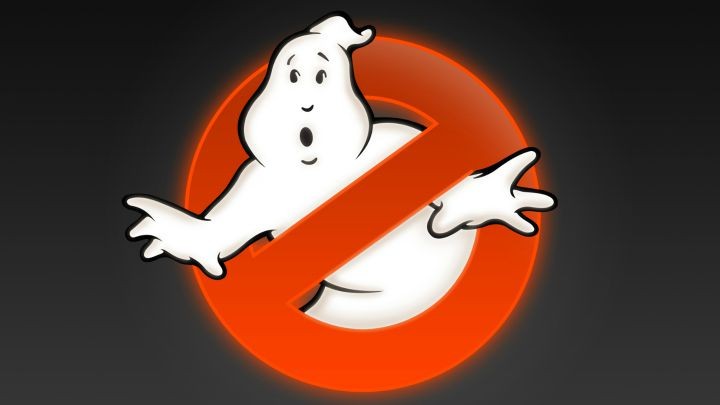 Can you believe it's 31 years since the original Ghostbusters movie was released? The original stars Bill Murray, Dan Aykroyd and Harold Ramis played the jumpsuit wearing, wise-cracking team of New York based of spirit zappers. They went on to successfully reprise their roles in 1989's "Ghostbusters II".
Ad. Article continues below.
Sony is currently working on a remake of "Ghostbusters", and there has been speculation about whether Bill Murray, who originally played Dr Peter Venkman, would appear in the film. Well, the good news is that Variety is reporting that it looks likely he's agreed to be in the remake— though details of his role in this movie haven't yet been revealed.
Former co-star Dan Aykroyd has already shot some scenes for the upcoming remake, which is set to debut July 22, 2016.
Murray previously reacted hesitantly to the idea of a new "Ghostbusters," telling David Letterman that rumours of his involvement in the film were "crazy talk".
Murray is notoriously difficult to get hold of. It's said that he doesn't have an agent, and if you want to get in touch with him there's only one way to do it. It doesn't matter what you need him for, an interview request, ad campaign, a movie pitch, you have to call the actor's infamous 1-800 number. You leave a message on voice mail (he never answers the call) and maybe, if he's interested or curious, he gets back to you…eventually. So to get him to agree to anything is probably quite a feat.
So it's likely that Paul Feig is the director of Sony's "Ghostbusters," will have had to secure him for the role by going through the same process as everyone else who calls the 1-800 number. It was probably a lot easier to get Kristin Wiig, Melissa McCarthy, Kate McKinnon, Leslie Jones, Chris Hemsworth, Michael K. Williams and Neil Casey to agree to be in the movie.