Which over 60 is the new face of L'Oreal?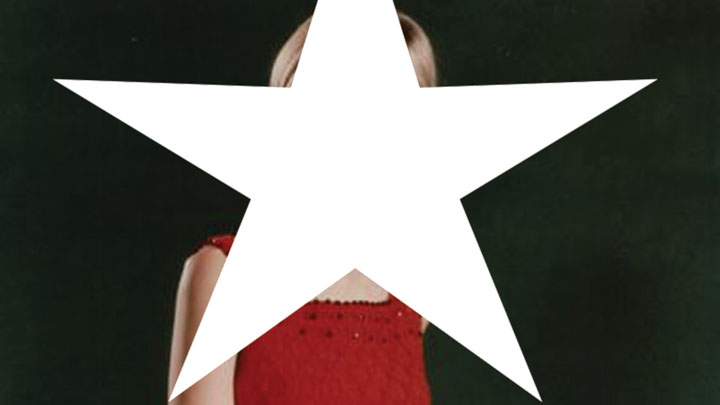 There's a trend happening in the fashion world right now and WE LOVE IT! As a community for over 60s in Australia and the rest of the world, we couldn't be prouder.
This week, Twiggy, the fashion icon we all loved in the 60s was announced as the new face of L'Oreal Professionale – a line of L'Oreal products. Twiggy is 65 and is more than double the age of the other L'Oreal star models.
In an industry that is saturated with pressure to look young, thin, skinny, bronze, smooth and so many other adjectives this is a welcome change.
In recent week Celine, luxury fashion brand signed Joan Didion, the 80 year old writer as the model for their 2015 spring campaign, capitalising on her effortless chic. Iris Apfel, the 93 year old fashion icon, starred in jewellery designer, Alexis Bittar's spring campaign too. And, Joni Mitchell the folk music legend was signed as the face of Saint Laurent's Music Project Campaign late last year, too.
It's a wonderful time to be a woman over 60 as the "ageing" stereotypes we've battled with for so long are finally gone.
Ad. Article continues below.
Take a look at some of these over 60s breaking the ageing stereotypes and tell us, who is your favourite over 60?
Ad. Article continues below.
Ad. Article continues below.