Which famous 93 year old was caught french kissing a "toy boy" last night?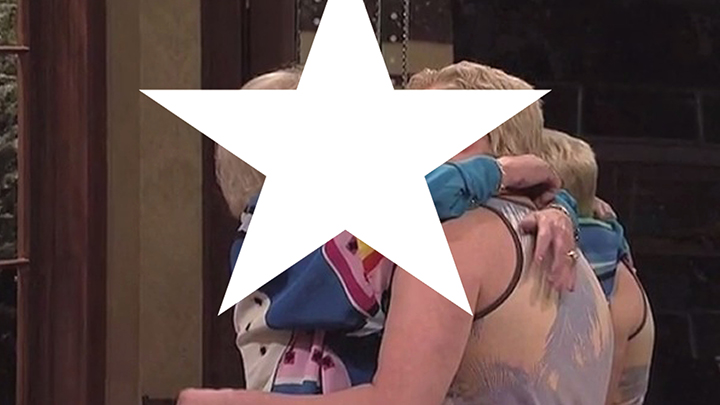 Last night was the 40 year celebratory episode of Saturday Night Live, the American comedy show that has been loved by people all around the world. One of the veterans of the show, the beautiful Betty White who is now 93 years old made a guest appearance… Riddled with hilarious controversy!
Ad. Article continues below.
We all love her dearly and last night we may have found even more love for her when she french kissed American Sniper and The A Team (remake) star Bradley Cooper!
Betty is 93 and Bradley is 40 – just 53 years her junior!
It was hilarious and we loved it! For someone to have so much sass at 93 is fantastic, we absolutely love her and think that her carefree, laughing at life attitude is awesome and to be frank, we think most of the men out there would kill for such a chance! Lucky Bradley Cooper…
Watch it in the clip below and tell us, do you love Betty White? Does this shock you or do you think it's typical Betty?