Which Australian restaurants have been named best in the world?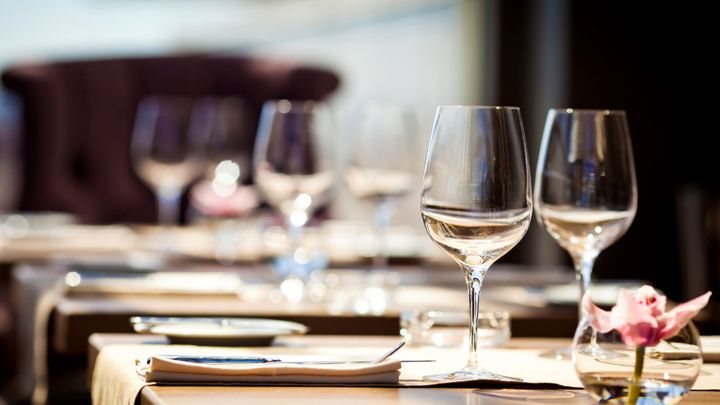 Three Australian restaurants had the pleasure of being named some of the best in the world by the 14th annual The World's Best Restaurants awards, this year sponsored by S. Pellegrino.
There are restaurants from all around the world nominated and this year there were three named in the top 100 along with a couple of Chefs receiving personal awards too!
Attica in Melbourne had the highest spot in the top 50 with number 32. Well known restaurant, Quay, in Sydney came in at 58th. Up and coming Sydney restaurant Sepia was placed 84th. And the restaurant once regarded as a hidden gem, Brae, in Birregurra Victoria was 87th. Chef Martin Benn of Sepia was given the 'One To Watch' award.
The world's best restaurants were chosen by a voting system comprised of almost 1000 jurors from 27 separate international zones.
Bangkok-based chef and Thai guru David Thompson, from Sydney, saw the restaurant he steers, Nahm, go from 12 in 2014 to 22 this year.
Ad. Article continues below.
The awards are fantastic to get an insight into where the foodie hotspots are around the world and if you look at the below top 10 list, there's no surprises that Spain and Italy take out the top two spots.
It takes a lot to actually make it on the list – they're ranked on a multitude of things including ambiance, food, wait time, staff, service, atmosphere, uniqueness, the wine list and so many others. So tell us today, what is your favourite restaurant in the world?
So tell us, have you eaten at any of the below restaurants? Where is your favourite restaurant in the world? 
Top 10 restaurants
1. El Celler de Can Roca (Spain)
2. Osteria Francescana (Italy)
3. Noma (Denmark)
4. Central (Peru)
5. Eleven Madison Park (US)
6. Mugaritz (Spain)
7. Dinner by Heston Blumenthal (UK)
8. Narisawa (Japan)
9. D.O.M (Brazil)
10. Gaggan (Thailand)