Which 56 year old flashed her bottom on the Grammys red carpet?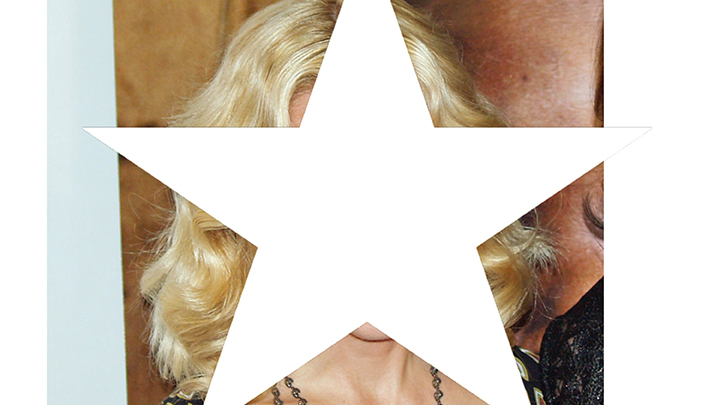 Madonna, the 56 year old entertainer who controlled our teenage children's lives in the 80s is no stranger to controversy. But her walk down the red carpet at the 2015 Grammy awards has completely shocked everyone!
You would expect that she would conduct herself with some kind of grace and looking at other women like the timeless Meryl Streep who is less than nine years older than her you'd expect some integrity or dignity… But instead we were treated to skewed breasts and a very long-lasting shot of her bottom… bare skin and all!
Take a look at these pics here and tell us, as over 60s do you see her as daring, humorous and brave breaking the ageing stereotypes or is she actually just distasteful? Share your thoughts in the comments below…
Ad. Article continues below.