Which 28-year veteran TV show will be leaving our screens?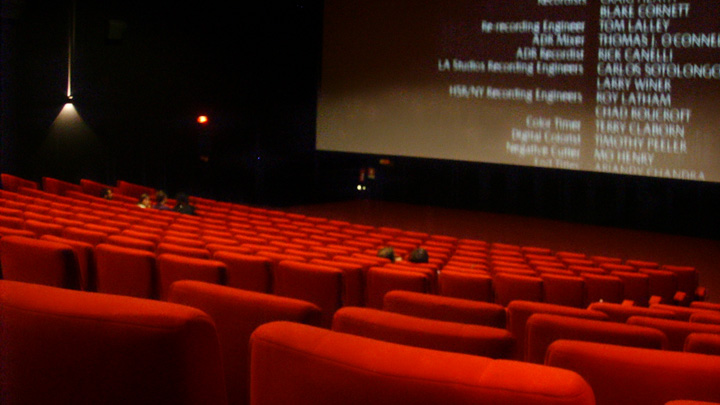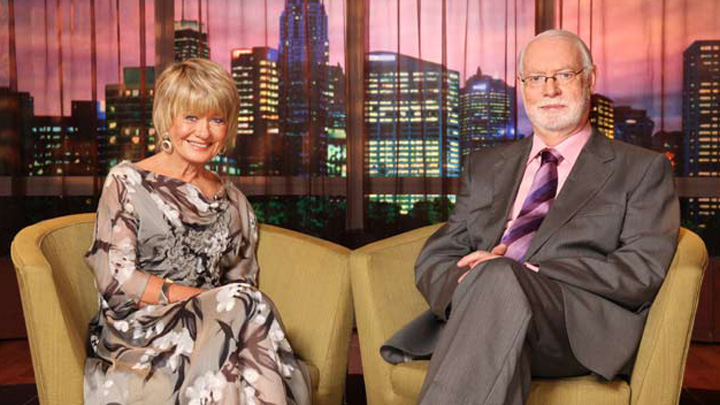 Today the ABC have announced a much-loved duo will not be returning to our screens in 2015 as they are retiring after 28 years together. The show will not go on without them.
They began their enduring show, The Movie Show on SBS in 1986 before moving to ABC1 in 2004.
That's right, David and Margaret are retiring. This is sad news for everyone who enjoyed the entertaining pair, especially because they have been a staple for us every Tuesday and are an authority on what movies to see. You'd be silly to watch a film they rated poorly!
In their 28 year history, only 6 films have received a 5 star rating by David Stratton and Margaret Pomeranz: Brokeback Mountain, No Country for Old Men, Good Night and Good Luck, Samson and Delilah, A Separation and Amour.
Ad. Article continues below.
The final episode of At The Movies will air on 9 December and 75-year-old David Stratton told the ABC that he felt it was time to go. He credited the show's longevity to Margaret Pomeranz's "enthusiasm, commitment and passion" and that she was only "occasionally irritating".
Margaret, 70, said David was a great walking encyclopaedia of film but was a little stubborn at times!
Thank you, David and Margaret for your wonderful show which will not be match by any replicas. 5 stars for both of you from us at Starts at Sixty!
Watch these two videos and remember your favourite moments of this legendary couple!
Ad. Article continues below.
Do you watch David and Margaret? What will you do without them on your screen? What was your favourite review or memory of them? Share with us below!