Where are they now? Right where we left them...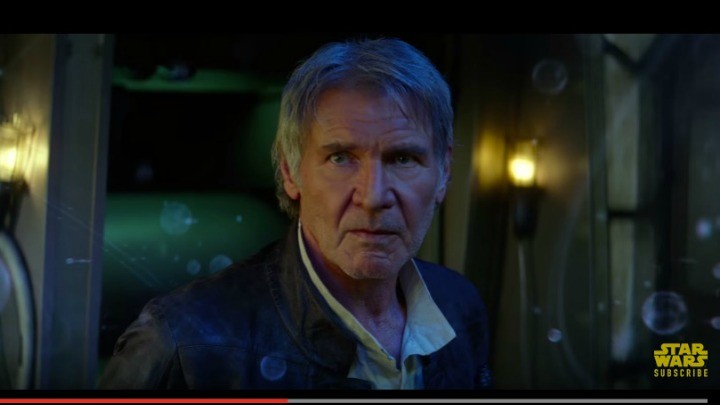 The trailer for the latest instalment of the Star Wars saga has been released just hours ago and the world has, quite frankly, gone mad.
Who'd have thought way back in 1983 that there would be a 32-year gap between episodes six and seven? And who'd have guessed that Harrison Ford, Mark Hamill and Carrie Fisher would still be willing, able and desperately wanted to revisit their famous roles?
The trailer, which you can watch below, was released during half time at an American football match. Meanwhile, over in the UK, ticket sales for the film, released in December are "unprecedented" with one cinema group telling the BBC it sold 10,000 tickets in 90 minutes.
Watch the clip for Star Wars Episode VII below – you'll need to keep a close eye out for the original actors, but they're there!
Ad. Article continues below.
Do you remember when Star Wars Episode IV: A New Hope was first released? Will you take the grandkids to see this one?