When the big stars age – Burt Reynolds visits Comic Con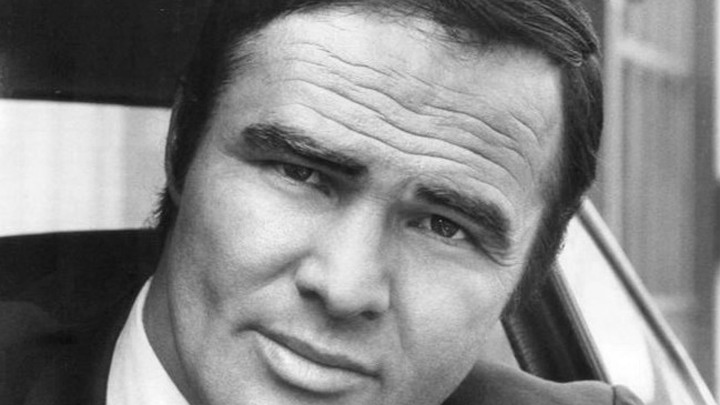 We all remember Burt Reynolds as the Hollywood icon he is – a dark, handsome man with that sex appeal you just don't see these days.
He's changed a bit since then but at age 79 and walking with a cane, we still think Burt is looking great.
He attended Comic Con, an annual pop-culture convention, for the first time over the weekend and was easily noticeable in the crowd – they don't make 'em like they used to!
"I always enjoy talking to fans and I'm usually very pleased with their curiosity about my career, what I'm doing, what I'm not doing, and why I'm not doing more," the 79-year-old told the Philadelphia Inquirer.
The "Smokey and the Bandit" star attended the convention along with cult favourites such as the original Incredible Hulk, Lou Ferrigno.
Ad. Article continues below.
Burt is in the process of writing his second memoir, But Enough About Me, and said the book was more about the people he worked with throughout his acting career.
"When you write a book like this, you have to tell the whole thing, and there are days when everything isn't wonderful and there were people who I thought were asses," Reynolds said. "I'm having a lot of fun, but it's beginning to look a little bit like the dictionary. I started acting in a TV series in 1959 and I've been working ever since, so there's an awful lot to reminisce about".
He was also willing to reveal who he didn't get along with on set, saying there were only about 2 per cent of people he didn't enjoy – so Hollywood of him!
Lifelong fans would perhaps like to read more about his sensational and illustrious career instead, including the relationships he had over the years, including Inger Stevens, Tammy Wynette, Susan Clark, Sally Field, Lorna Luft, Chris Evert and Judy Carne.
For a man who has come out the other side of addiction, back surgery in 2009 and a quintuple heart bypass in February 2010, you have to give it to Burt for getting out and about and mingling with the fans that adore one of the Hollywood greats.
Ad. Article continues below.
He serves as a reminder that the big stars are getting older, and while it is sad, we will never forget them.
Take a look at the photos below and tell us, what is your favourite Burt Reynolds film?