What's made Jimmy Barnes really mad?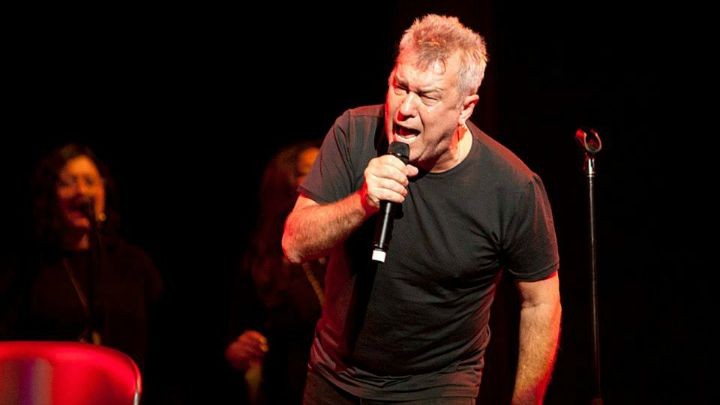 It's one of Australia's most loved homegrown songs, sung in pubs, concerts and in cars by people of all ages since its release in 1978. But Jimmy Barnes has told one group they have no right to play this song at their rallies.
'Khe Sanh' tells the story of a Vietnam Veteran struggling to readjust to civilian life, for more than three decades the chorus "the last train out of Sydney's almost gone" has represented the modern-day digger story, the political struggles of the 70s and the working-class man.
But Jimmy Barnes has lashed out at Reclaim Australia groups for using the old Cold Chisel song, which the Scottish-born singer still plays at every concert.
He wrote this message on his Facebook wall, triggering hundreds of comments ranging from supportive to hateful.
Ad. Article continues below.
Mr Barnes wife, Jane, is from Thailand and they have five beautiful children. His son and daughters sing with him on stage regularly, as does Mrs Barnes.
Ad. Article continues below.
John Schumann who wrote the other heart-wrenching Vietnam War ballad,  I Was Only 19 by Redgum said he was unhappy about his song also being played at Reclaim Australia rallies.
"I am very, very disappointed to see my work co-opted by what I, at my most charitable, consider to be a very confused 'patriotic' movement," he said.
What do you think of Jimmy Barnes' message on Facebook?