What the? The ludicrous runway show that has everybody talking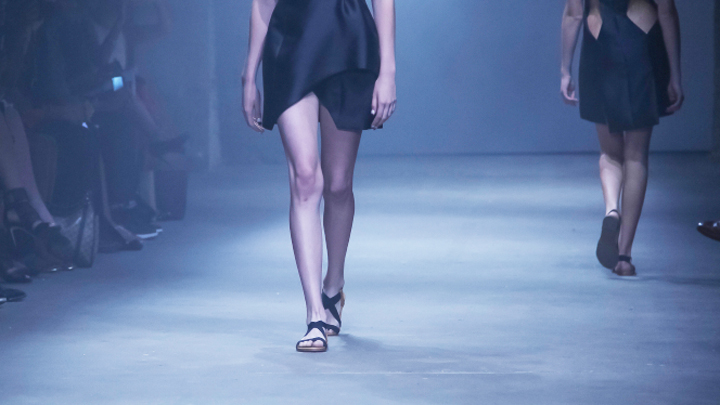 It seems ludicrous to the less fashionable among us, but are we missing something? This bizarre runway show by 'cult' designer Rick Owens really has to be seen to be believed.
We're struggling to see how anyone could think this is couture and fashion at all, but according to The Guardian, the human backpack catwalk stunt has been praised by the highest in fashion.
Owens' models stole the show, but we're not sure if it was in a good way. He sent models down the runway wearing oddly constructed pieces and, oh yeah, other models. The bone thin models looked ready to topple as they carried an adult upside down on their backs or fronts.
Critics in the room, felt it was "moving," "disquieting" and "impressive" and that it was "a tribute to female strength" that "suggested the physical labours of pregnancy".
Owens himself explained,
Ad. Article continues below.
Most of us non-fashion folk have been confused but critics are labelling it as brave, and refreshing. Earlier this year the designer let men walk down the catwalk with their penises on display.
So we want to know today: is modern fashion conceptual or is this just rubbish? Can you see it as art or is a complete abomination? Take a look at the pics… 
Ad. Article continues below.