What our politicians watch on TV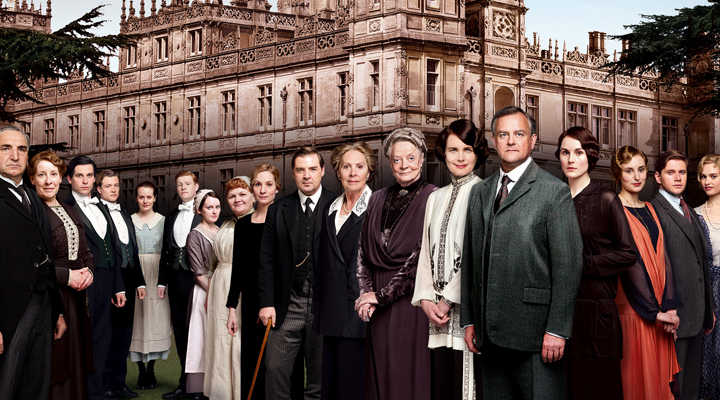 It's hard to imagine our Prime Minister having time to kick back in his leather recliner to put his feet up and watch a bit of evening television. Well, apparently he does.
At a recent address to business leaders in Queensland, Prime Minister Tony Abbott told them of his favourite nightly TV show, it's Downton Abbey. He's in good company there with a lot of our Starts at Sixty readers also big fans of the British period drama.
The Prime Minister has spoken in the past about his love for the program, saying his favourite character is family matriarch Violet Crawley (played by Maggie Smith).
The New Daily decided to dig a little deeper and explore the TV viewing habits of some of our other highest-ranking politicians.
The office of Foreign Minister Julie Bishop says the Minister is a fan of the political comedy series Veep which focuses on the intricacies of foreign policies and starts Julia Louis-Dreyfus.
Ad. Article continues below.
For Education Minister Christopher Pyne, it's back to nature. His  favourite show is David Attenborough's Life on Earth, a 13-episode nature documentary series first broadcast on the BBC in 1979.
The Greens' Federal Member for Melbourne Adam Bandt told The New Daily he has a few favourite shows to watch, depending on his mood.
"I'll rewatch Arrested Development when I need something witty, The Sopranos to remember how good TV can be and MasterChef to just tune out," Mr Bandt said.
And Labor Leader Bill Shorten?  He likes the HBO series  The Newsroom.
Mr Shorten told Buzzfeed "I love The Newsroom because it really paints how the media is. I love the idea of a media team wrestling with an ethical issue on the fly.
"I'm also a huge fan of Aaron Sorkin scripts," he revealed.
Have you seen anything good on 'the box' lately? Do you have a TV program you can recommend our politicians watch?