What Nicole Kidman had to do to get her big break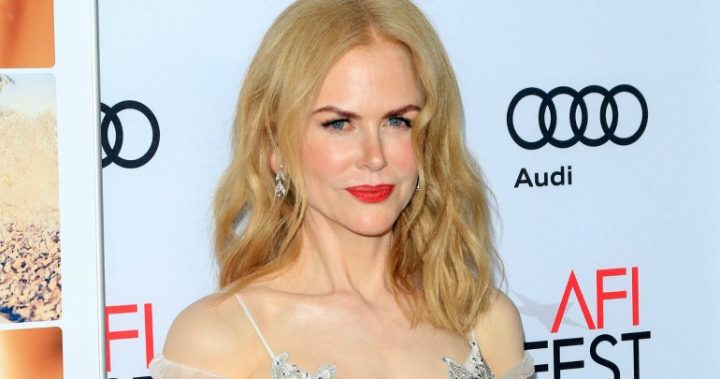 Every superstar had to start somewhere and the same can be said for mega talent Nicole Kidman. And before she bagged her role in 1995's 'To Die For' which helped skyrocket her career, Kidman too had to take measures to get hired. The award-winning actress recently admitted she had to put her shyness aside to do what it takes to get the job – beg for it.
Kidman revealed this to Casey Affleck, her co-star in the flick, for Variety's Actors On Actors series. 
Ad. Article continues below.
Affleck then probed further and asked Kidman if she worked less after marrying Cruise in 1990.
"Yeah, and also my desire I think (got refocused)," she admitted. "And then I kind of got antsy and was like, 'Gosh I wish I had something, like a great character like I had in Australia when I was young and when I was, like, 15. And then To Die For came along. But no one thought I could do it and I think the studio didn't want me and it sort of went through another bunch of actors."
Kidman, who was 28 at the time, then called director Gus Van Sant and begged, reports News.com.au.
"I said, 'Please, give me the chance. I beg you. Because the writing was so strong. Buck Henry — I mean, come on. Talk about great writing," she said.
Later in the chat, Kidman said the experience on 'To Die For' was a turning point in her career, and she started being more selective about the films she acted in.
"Well then I kind of stumbled into Jane Campion and Stanley Kubrick. I kind of went into, 'Oh, OK, I'm gonna seek out the people that I connect with and who have great minds."
Have you ever begged someone for a chance to show them what you can really do? How much harder was it for women to get work those days?