What Hugh Jackman did for a sick little fan will warm your heart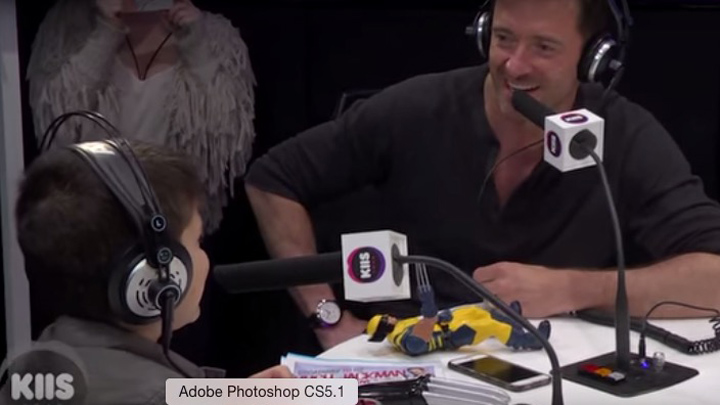 Most of us are familiar with the fantastic work that the Make-a-Wish Foundation does for sick kids, and like many of their wishes, they make them come true. But for little Dominic, he wasn't sure if busy Hugh Jackman would be able to talk to him.
Ad. Article continues below.
But he was, and even more than that, he visited the nine-year-old and gave him the surprise of his life.
Dominic went along to the KIIS 106.5 radio studio so he could call the Wolverine star live on air to ask him what his favourite Wolverine pose was, but little did he know Hugh Jackman was in the studio, ready to show him in person!
It's truly a heartwarming video – take a look below: