What has prompted Prince William to speak out?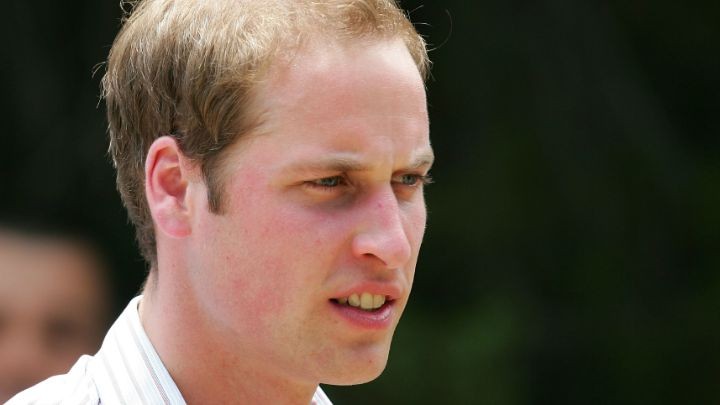 He's happy to smile and wave for the cameras, but Prince William is not typically one to speak out on world matters. But there is one issue that is so important to the future king that he is willing to face millions in an unprecedented appearance.
Associated Press reports that the Duke of Cambridge will make a rare speech on Chinese television station, CCTV1 to discuss the need to curb illegal wildlife trade. CCTV is the most popular TV station in China and has an audience in the hundreds of millions.
The latest on #PrinceWilliam's fight against animal poaching s taking him to TV: http://t.co/zC67PonxVm pic.twitter.com/xTsQ9EjZzI

— HELLO! Canada (@HelloCanada) September 7, 2015
Just like his father before him, William has been an advocate of protecting endangered species and has made the issue one of his priorities. He is president of United for Wildlife, a union of seven conservation groups working in the field to combat poaching, which is backed by the Royal Foundation, the charitable trust the prince runs with Kate and Prince Harry.
Ad. Article continues below.
A statement from the palace says William is "grateful to have this opportunity to explain how people around the world must work together" to preserve wildlife.
The TV appearance follows on from his discussion with Chinese officials during his official visit to Beijing earlier this year. In 2014, Prince William made the biggest and most important speech of his career to 400 world leaders and conservationists. The Duke of Cambridge called for a global alliance to introduce a coordinated international effort to wipe out trafficking of ivory, rhino horn, and other animal products.
He also warned that illegal wildlife trafficking was a huge international crime racket helping to fund terrorism.
Prince William set out five strategies to rid the world of the illegal trade, including educating people in Asian countries about the impact of animal products' use in traditional medicine.
Does it give you hope knowing that Prince William is fighting for endangered species of the world? Do you think his appearance on Chinese television will make a difference?