What has been your proudest moment as a Mum?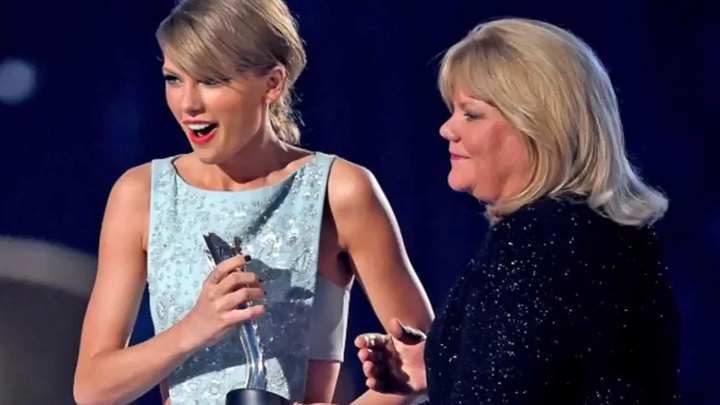 Just a few weeks short of Mothers' Day, one mother has had the chance to show the world just how proud she is of her young, talented and incredibly strong morally grounded daughter. This has got the thoughts rolling, so tell us tonight, what has been your proudest moment as a mum?
Taylor Swift is the young, 24 year old pop singer. If you listen to any commercial or family radio it's likely that you've heard her music. But it's what is beneath the gorgeous good looks and incredible voice that makes Taylor Swift so unique – it's her value set. She has to be the squeakiest clean celebrity in Hollywood right now. She's the kind of young woman that you actually want your granddaughters to admire. She's amazingly good to her fans on a global scale and she is also incredibly generous to charities through both time and money.
Over the weekend Taylor received an award at the Academy of Country Music Awards in the United States and it was her 57 year old mother, Andrea who got to present it to her.
Her heartwarming words that she said while fighting back tears were,"For many years, I was her constant companion, and I witnessed a young girl with very few friends become one with many, learning to stand up for herself and the things she believes in. Being brave enough to explore her musical curiosity, having a voice against those who hate, and giving of herself to those in need."
"I am a very proud mom … I want to thank the entire music community for taking such good care of her. And to the fans: I know you love her as I love her. And for that, I thank you eternally."
Ad. Article continues below.
What a momentous occasion for any mother and such beautiful words that are full of pride.
So tonight let's share some beautiful happiness… What has been your proudest moment as a Mum? Tell us your stories in the comments below… 
Listen to the speech below…