What can be done to improve childhood literacy?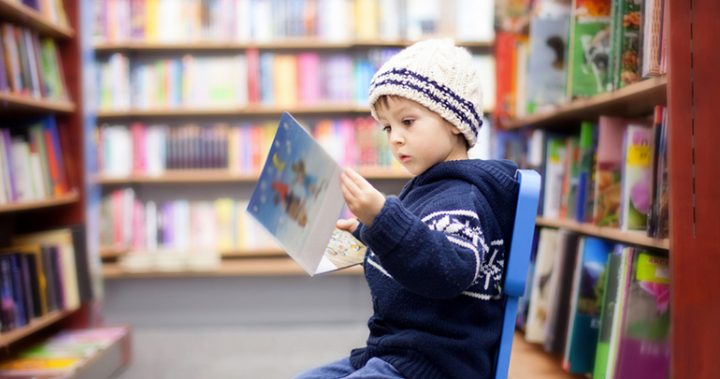 Some of my earliest memories feature books; many a winter night was spent in front of an open fire, cuddled up to either Mum or Dad whilst they read to me or, eventually, I read to them.
From Gregory the Horse, read so many times I knew it by heart, to hours spent with Black Beauty or Ballita (another fictional horse), Katy, Heidi and Peter, Trelawny of the Wells, Anne or the March girls, books were always available in my childhood home. Christmas and birthdays brought at least one addition to my "library".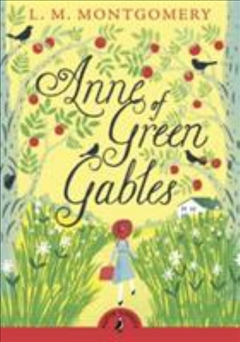 So, it came as a surprise to learn from a survey commissioned by Books at 60 sponsor, Dymocks, completed by YouGov, that more than a third of Australian kids own fewer than 11 books!
Literacy expert Louise Park says there's a clear opportunity for parents to influence their child's literacy development. "The key to engaging young readers is to get them started as early as possible. Reading aloud to your kids every day builds the foundations for successful literacy acquisition. As they begin to ready themselves guide them in how to choose a book that is right for them. And then, when they are reading independently, letting them choose the books they want to read and book ownership are two of the most important things you can offer as a parent."
Ad. Article continues below.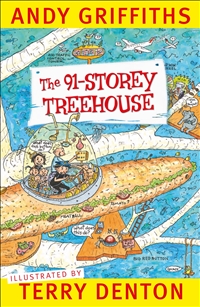 Dymocks has launched a major national campaign Books for Kids aimed at increasing book ownership, promoting reading for fun and raising literacy levels among disadvantaged children.
From August 12 to 26, for every children's book sold, Dymocks will donate to local literacy support programs for students who need it most. More than 12,000 students across Australia will benefit from this literacy windfall.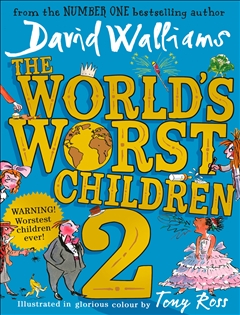 International superstar David Walliams has joined some of Australia's best-loved children's authors including Sally Rippin, Aaron Blabey, Jacqueline Harvey, Adam Spencer and Australian children's laureate Leigh Hobbs in supporting Dymocks' Books for Kids program. 
Ensuring that all Australian children reach an appropriate level of literacy remains one of Australia's greatest challenges. Share the life changing magic of books during Dymocks Books for Kids August 12-26 and help change kids' lives, one book at a time. Click here to learn more.
Do you give books to your grandkids?