We're still spending $1 billion a year on this collectable...so why won't we let go?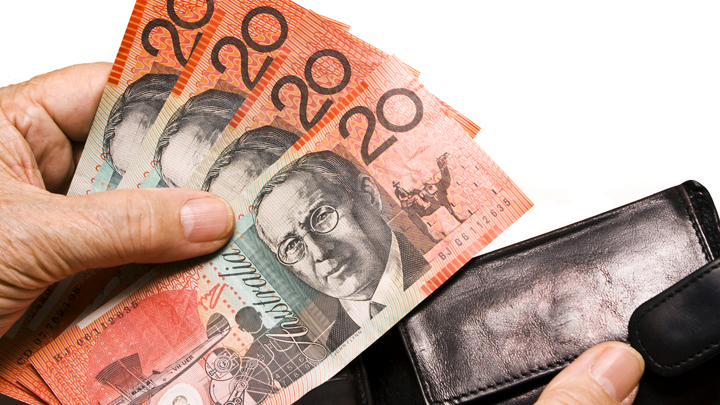 Everywhere you go outside now, there's ads and billboards telling you to get your free trial or to sign up to streaming services, so it would be easy enough to assume that more and more people are looking for digital copies of movies than DVDs. Well, that's actually the opposite of what is happening.
Ad. Article continues below.
According The Australian, the DVD business in Australia is still booming and is worth just under $1 billion a year – that's 54 million DVDs. It seems odd that Aussies in their droves are still going to their local music retailer and purchasing DVDs in 2015, but it is true. In comparison to digital sales for screen entertainment, well, we're spending just $160 million a year.
So why is this? At a time when every area of our lives is turning digital, and as tangible products lose their value, it could signal that Australians are much slower to adopt digital technology than the rest of the world. B&T magazine reports that Australians also appear to believe that they can get their favourite shows first on DVD rather than waiting for them to appear on pay TV or streaming services.
And what were the top three most popular DVDs we bought last year? Frozen, The Lego Movie and Games of Thrones season three.
Another answer to why we continue to buy DVDs might lie in why we still buy CDs. There's a nostalgic tinge to it: we want something we can hold in our hands and present. It's like our record collection from the 70s and 80s – we loved showing it off, and record sales have recently soared, too. There's also the quality factor: sound and image can be distorted in downloads or streaming, or thought that it will be distorted. Blu-rays quality are currently the best way to view film content and cinephiles know that.
So tell us today, do you own DVDs, or even VHS tapes? Why do you purchase them?