We need more people in the world like this...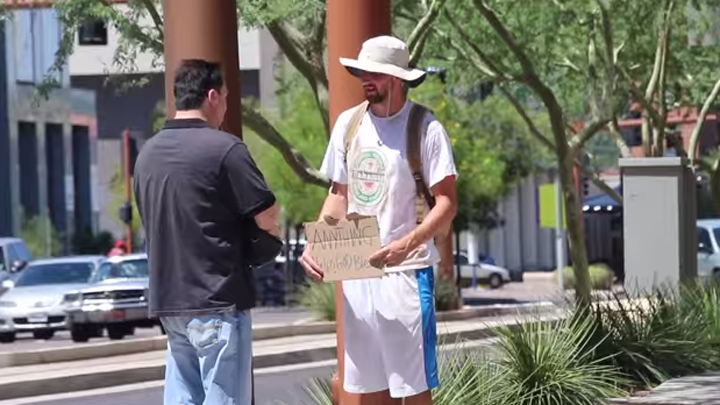 They say that a good deed never goes unnoticed but one guy has taken the phrase and turned it on its head. In a world where it's so easy to pass someone by who needs your help, a YouTube user called 'Big Daws' decided to give back to those who helped the homeless. Watch on to see how he rewarded these selfless people and paid it forward. It's truly amazing:

Ad. Article continues below.