We can't believe these two amazing women are about to turn 80!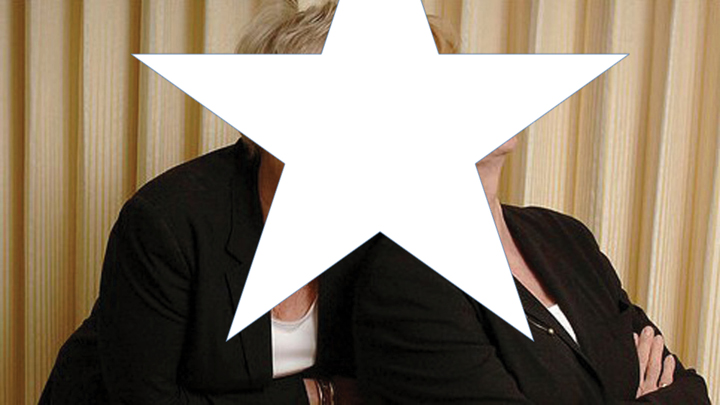 They are both women of the screen and we have grown up with them in our lives. It began back in 1950 when they both started off as fresh young faces. And the truth is, they're icons now just as much as they were back then.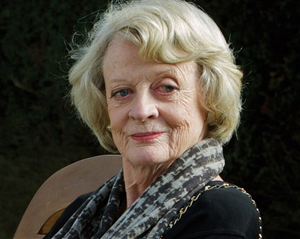 These two incredible British women have lit up every stage they've ever been on and within the next month, they will both be turning 80… It's pretty hard to fathom when you consider that they're both still acting! These two women are Dame Judi Dench and Dame Maggie Smith, two amazing actors and two wonderful friends.
In two days on December 9, Dame Judi will turn 80 and Dame Maggie will follow on December 28 later this month.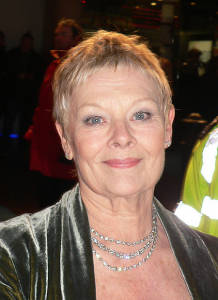 The two have starred in some fantastic roles over the years; from playing two iconic women to two very different audiences in the James Bond series and the Harry Potter series to starring in period dramas like Jayne Eyre, Pride and Prejudice and Downton Abbey to mainstream box office hits like The Best Exotic Marigold Hotel, together, they have really done it all in the acting world.
But the best thing about these two women is that they are just that – women. They are graceful, elegant, intelligent and what we love them for most is that they are happy to embrace their age. Neither choose to go down the route of cosmetic enhancement, instead they have left their looks up to nature and in Hollywood where there is too much plastic, too much enhancement and too much surgery, they are two of the most beautiful women.
Ad. Article continues below.
So today, say a Happy Birthday in advance to these two friends and women of the screen as they are role models for us all and watch some of their best moments together and apart in the videos below… 
Ad. Article continues below.