We approve of Prince Harry's alleged new girlfriend! Do you?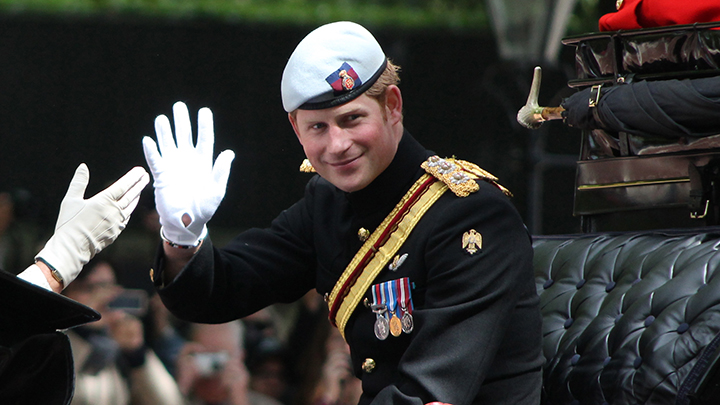 The internet is rife with excitement today after rumours have circulated about Prince Harry's new girlfriend. A man who isn't a stranger to controversy when it comes to his love life, it seems as though he may have grown up and possibly got serious…
In a match made in dreaming heaven Prince Harry is allegedly dating our favourite Harry Potter star, Hermione Granger actress Emma Watson!
The smart, leading role model for women was revealed to be seeing Harry after tabloid magazine Women's Day ran a story on it today.
It was reported that when Emma broke up from her former boyfriend in late 2014, Harry invited her to a party and they've been seeing each other quietly ever since. According to Mashable an insider told the magazine, "Harry didn't want her to feel like she was put on the spot. A party also shows he's fun and not stuffy."
The rumours have made men and women jealous all over the world but with immense support for the relationship, using twitter to share their feelings – you can see some of the tweets below!
Ad. Article continues below.
But tonight we want to know, do you approve? Share your thoughts on this alleged coupling in the comments below…