We all remember our first time...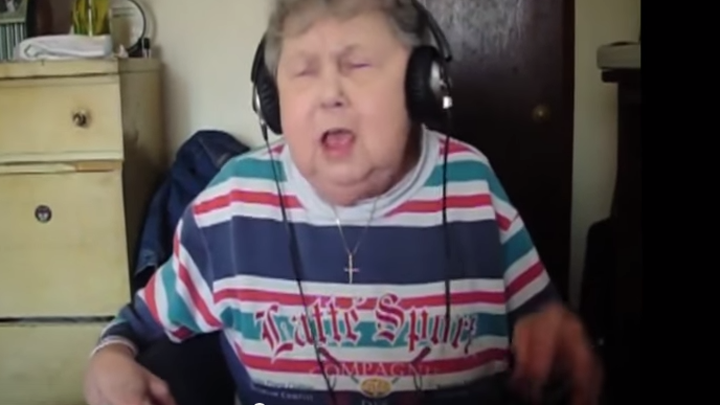 It's a crazy world out there and it was very different to the world we grew up in! We've had to adapt to technology and new everyday products and sometimes it's been a huge learning curve!
Ad. Article continues below.
This video shows grandparents trying things for the first time and it's a funny reminder that we all have our "firsts" – funny, sweet, touching or embarrassing!
Check out the video of grandparent firsts below and tell us, what was the best new thing you have tried? What's a recent "first" you've had?