Watch this seven-year-old boy play 8 instruments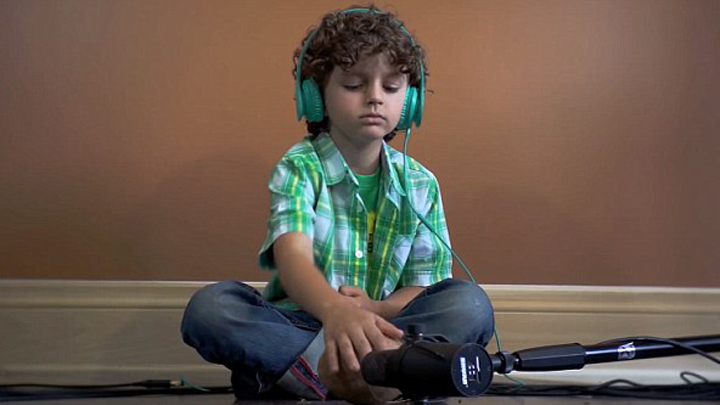 A multi-talented seven-year-old from Canada, Jordan Bijan, has became an internet sensation on YouTube in 2014 with a hip hop video and now he's back! He's showing off his musical ability with another incredible video. This time he plays eight instruments, and edited the video so they all synchronise to create a brilliant song. It's truly magical.
He performs with a coconut, tambourine, drums, shaker, tea pot and piano to name a few. He then harmonises his voice to complete the song titled "When You're Feeling Low". It is composed entirely by himself and yet again showcases his talents and reaffirms in online popularity.
We can't wait to see what Jordan does next but we have no doubt it will be brilliant. He says on his website that his favourite singers are Michael Jackson and Bruno Mars, and that he practices playing numerous instruments every day. With those musical stars to look up to and his dedicated attitude, Jordan has a bright future ahead. Do you agree?
Have a listen to Jordan's latest musical masterpiece below.
Ad. Article continues below.
Below is the original Jordan video called "5 Year Old Jordan Writes a Hip Hop Song in 30 Seconds" that made him an internet sensation. It has over over 1.5 million views on YouTube.
Tell us, can you play an instrument? Are your grandchildren learning to play an instrument? Did you enjoy this video?