Watch life unfold in this stunning video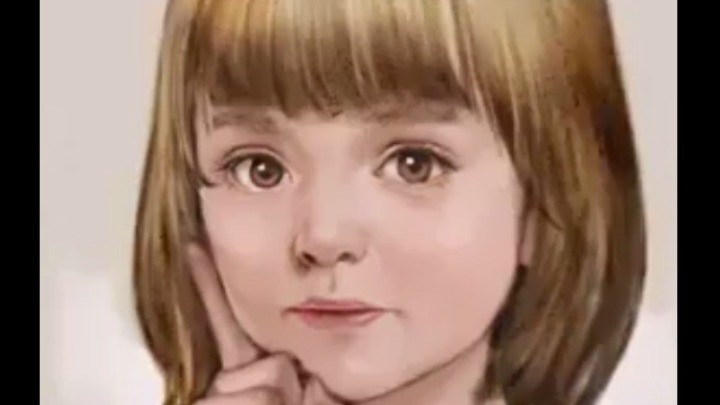 An artist has created a striking time lapse video showing the passing of time. Starting with a baby girl, the artwork evolves to reveal her face as a toddler, child, young woman and beyond.
Ad. Article continues below.
The video has been viewed more almost 24 million times and it's easy to see why!
While you may anticipate a video like this would have a sad ending, here in the Starts at 60 office, we found it uplifting and beautiful. We hope you do, too.
How do you feel about the this video that shows the passing of time? Share your thoughts below.