Watch: Daniel Craig in the new James Bond trailer for Spectre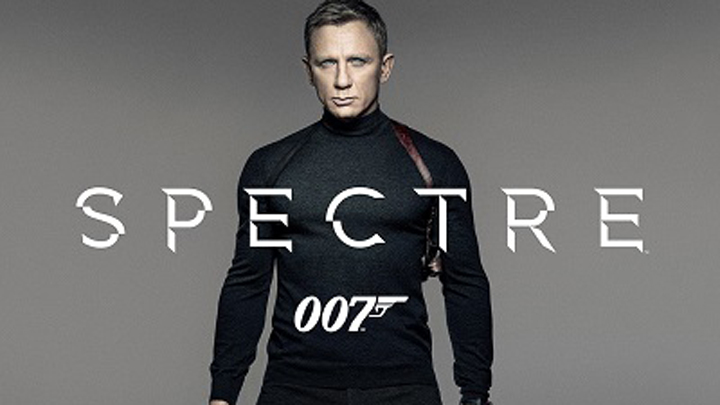 The new Bond trailer for Spectre has been released and it looks like we're in for quite a treat. It's Daniel Craig's fourth stint as 007 and we reckon he is looking better than ever. Are you a fan of the British spy series?
Of course the clip is filled with car chases, explosions, romances and a top-notch looking 007. However, the film is packed with more of a plot twist. The clip shows Daniel Craig as he tries to uncover a nefarious criminal organisation as he navigates around the world from Mexico city to Rome. But the more he investigates, the more trouble arises, such as the connection between himself and villain, Franz Oberhauser played by Christopher Waltz. Apparently the use of the "Oberhauser" surname contains a deeper meaning and we'll just have to wait to watch the showdown between two.
Will you be going to watch Bond try to solve the Spectre riddle?
This is the 24th Bond film and will be in cinemas early November 2015.
Ad. Article continues below.
Watch the trailer for the new bond film Spectre below. 
Tell us, what is your favourite Bond film? Do you want to see this one?