Vote for 'A Place to Call Home' in the 2015 Logies!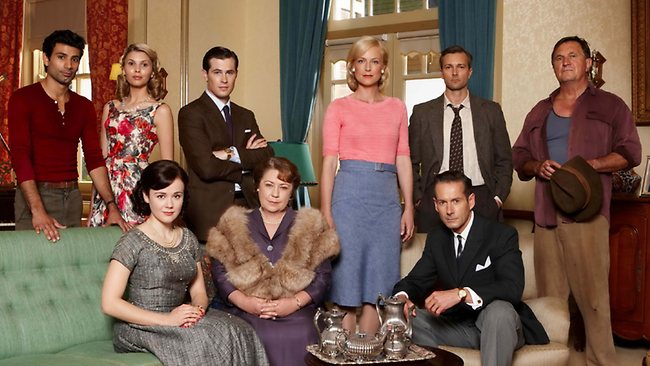 A Place to Call Home was one of our favourite shows and last year there was a backlash from viewers after Channel 7 decided to pull the plug on the drama program.
Later in the year, A Place to Call Home was saved from the axe thanks to passionate campaigners who lobbied for it to stay on the air.
The drama, set in the 1950s, is a look into Australian life around the time of World War II. Foxtel finalised a deal with Seven in late 2014, meaning a second series is on the cards.
While we wait for the new season to start (no confirmed date), we may as well show the networks that we still care about the best program we've seen on our TVs for years!
When a community member told us about the 2015 Logie Awards, we wanted to tell you all that if you think A Place to Call Home should receive a Logie, then why not vote for it? We hope they win the accolades they deserve.
Ad. Article continues below.
Visit the TV Week website to vote here.
What do you think? Will you be voting for A Place to Call Home in the 2015 Logies? Tell us below.