Uptown Girl Christie Brinkley photographed with her daughter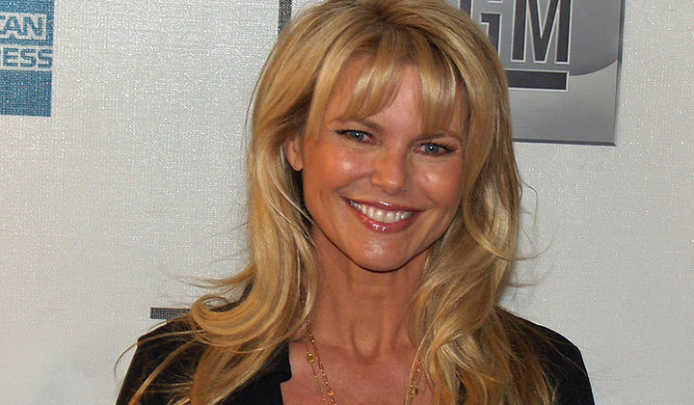 Christie Brinkley, the Uptown Girl of our youth, has been photographed in a beautiful shoot with her daughter to Billy Joel, Alexa Ray. The 61 year old star, who is incredibly family-oriented, Instagram'd these pics last week posing with her daughter and shows how stunning and how similar the two are, and how very little Christie Brinkley has aged over the years.
The photographer was her youngest child, Sailor Brinkley Cook, now 16 years old of whom her mother is very proud.
"She is a true talent on the rise and she didn't let a little rain or chill stop her from getting her shot," said Brinkley in in the post on Instagram.
The artistic direction in the shot was apparently also creditable to Sailor and her mum is proud to see her in the same world. Apparently, she stole some of mum's clothes and started "mixing and unmatching clothes and jewels to achieve her cinematic vision". Touché, Sailor.
Enjoy!
Do you have fond memories of Christie Brinkley?
Ad. Article continues below.
And at a recent lunch date with her family…
image: Instagram; David Shankbone via Wikipedia