An update on Joni Mitchell's health after remaining hospitalised for over two months...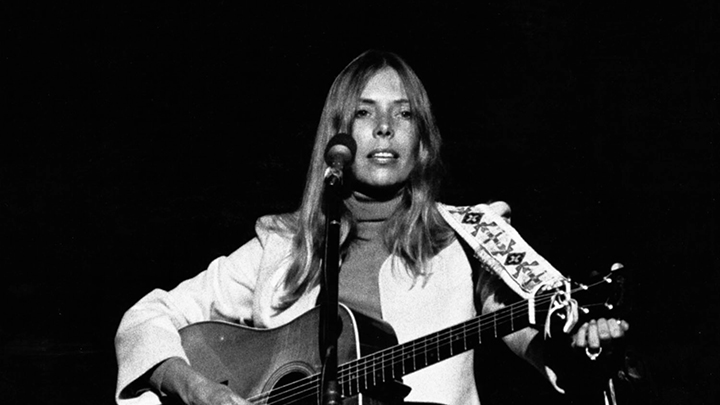 Joni Mitchell was rushed to hospital on March 31st this year with reports that she had been found unconscious in her Los Angeles home. It was initially believed that she suffered a stroke and was placed in an induced coma for her own rehabilitation, however according to the Inquisitor the real story is quite different.
"Joni Mitchell had a brain aneurysm that resulted in a grim prognosis for the famous singer. Sources say that the 71-year-old's recovery has been long and shaky", they reported.
"Speech is difficult," said one source, "but she's communicating".
Another insider described Joni's condition as "very serious".
However, Mitchell has been moved to a rehab facility to continue her recovery, according to Showbiz.
Ad. Article continues below.
As the Inquisitr reported, Joni's friend who previously applied for power of attorney over Joni, Leslie Morris has been appointed to make medical decisions for Mitchell.
It seems as though there's a long road to recovery however we hope that the beautiful and talented Joni can make it safely, happily and healthily.
Tell us, are you a Joni Mitchell fan? Which of her songs do you love the most? Share your thoughts in the comments below…