Two Strong Hearts beat together tonight on TV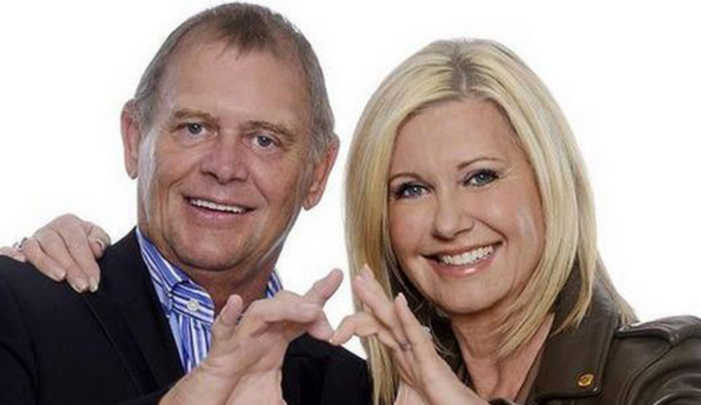 Get your on demand recording on everyone. You're going to want to tape this tonight…
Ad. Article continues below.
Channel Nine will be screening a 90 minute special John Farnham & Olivia Newton John: Two Strong Hearts Live tonight (this Sunday 23August 2015) from 10:10pm.
The show brings the highlights from this year's John Farnham and Olivia Newton John Two Strong Hearts – Live concert tour featuring duets including Every time you cry, Burn for you, You're the one that I Want, Tenterfield Saddler and You're the Voice.
The show was apparently going to be 30 minutes long, but now, running for an hour and a half, we're all in for a treat.
Are you a Farnham and Olivia Newton John fan?