You'll never guess what Cher's up to now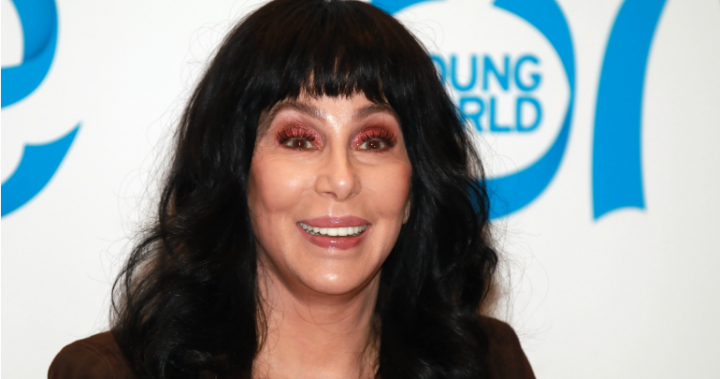 If you've been following Cher on her Twitter account you might have noticed a bit of a theme in her posts of late.
There's been mention of lots of songs by one particular band who had the height of their popularity in the 1970s.
The word Fernando, plus the mention of 'The roar of guns and cannons almost made me cry' give you one big clue.
If that's not enough, this picture might help.
— Cher (@cher) October 15, 2017
Ad. Article continues below.
Yes, ABBA is the band, but the surprising reason is why she's mentioning it. She's appearing in the sequel to the 2008 ABBA musical Mamma Mia.
While for some the biggest surprise might be that there's actually going to be a sequel to the movie, Variety is reporting that Cher is joining Meryl Streep, Colin Firth, Amanda Seyfriend and Christine Baranski in the new film.
What's this one to be called, you might ask? Mamma Mia: Here We Go Again! Of course!
It will be the first time both Cher and Streep have appeared in the same movie since 1983 in Silkwood. Cher's mentioned doing dance numbers so it will be interesting to see what this new movie brings.
Ad. Article continues below.
With Cher, 71 and Streep 68, not to mention Baranski at 65 and Colin Firth the younger man at 57, it's great to see a representative of actors in this age bracket.
While the movie is currently being filmed, it's due for release in July 2018. I, for one, can't wait to see what's she's wearing!
Are you keen to see this new movie? Were you a fan of the first one?