Which iconic Aussie TV show will be a movie in 2015?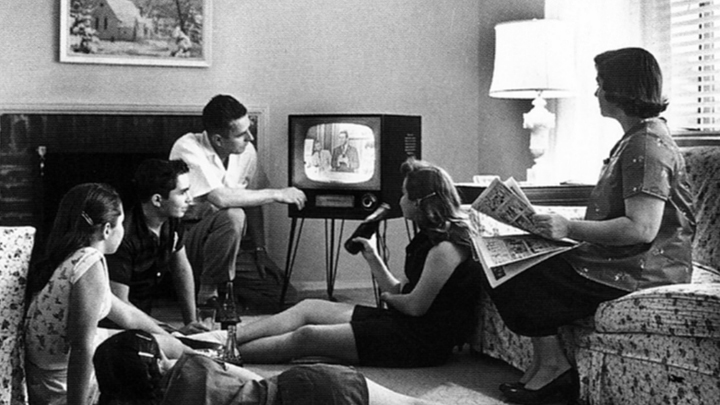 This is some very exciting news for anyone who had children or grandchildren that loved or loves to watch TV cartoons. It is possibly one of the most iconic and quintessentially Australian TV shows of all time and even though it was a kids show, almost every adult in Australia has watched it at some point.
Yes, it is exactly what you're thinking… Blinky Bill!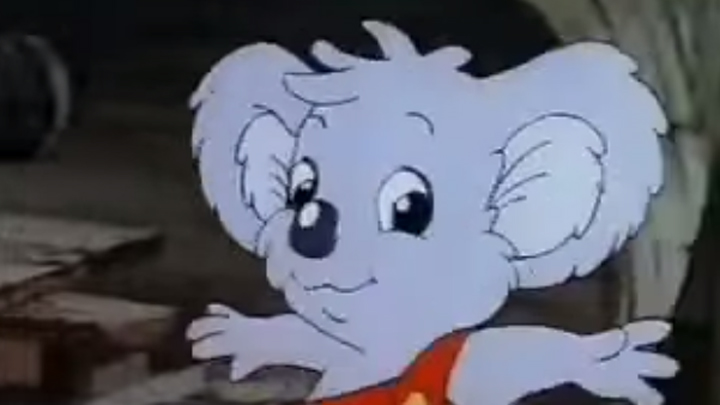 Our beloved little Koala and his band of marsupial mates are gracing the big screen next year as Blinky goes off in search of his long lost father, Mr Koala.
According to Pedestrian, the cast is full of Aussie legends too including Ryan Kwanten, Robin McLeavy, Barry Humphries, Toni Collette, David Wenham and Barry Otto.
Ad. Article continues below.
They also reported that producer of the film, Barbara Stephen has said, "The Blinky Bill Movie will introduce a whole new generation to Blinky Bill and his Australian bush friends. We are so excited that we've been able to attract such an impressive cast to the project."
So hold on tight and get ready for Blinky Bill's return sometime next year!
Tell us, will you be watching the film? What are your favourite Blinky Bill memories? Should there be more shows like Blinky Bill for kids today?