Watch the new Star Wars trailer here!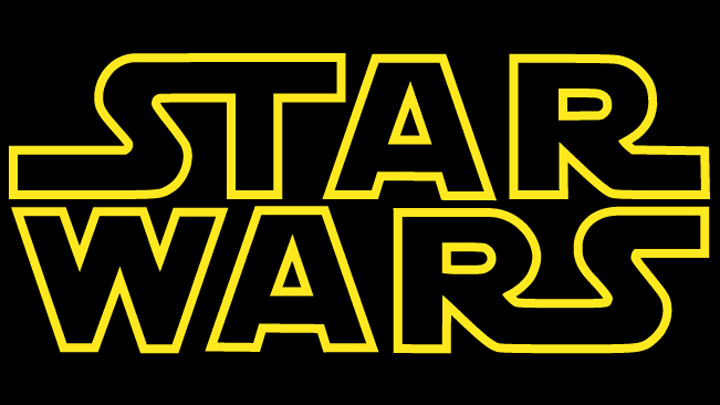 May the Force be with you!
Ad. Article continues below.
To get everyone a little excited for the upcoming Star Wars film, Episode VII in the Star Wars Saga, Star Wars: The Force Awakens, a new trailer has been released!
It looks like it will be an exciting film so check it out below and tell us, will it be as good as the originals?