'Top Gear' back with a bang as it premieres in Australia with star hosts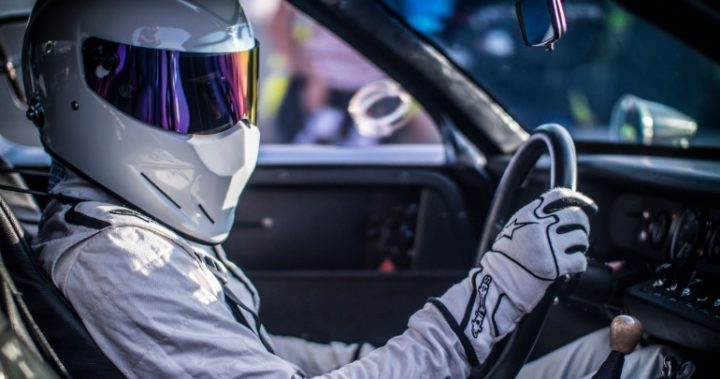 It's become one of the most popular motoring shows in history, and now Top Gear has been fast-tracked to arrive in Australia with an all-star line-up.
While original UK presenters Jeremy Clarkson, Richard Hammond and James May paved the successful future for the show, it's recently undergone a major overhaul overseas – and new presenter Matt LeBlanc will take the lead Down Under too.
The former Friends star, 50, is joined by Chris Harris and Rory Reid to host the TV series, which will air on TV channel 9GO and online streaming service 9NOW from Wednesday, February 28.
Motoring fans will be treated to a series of adventures, as they follow the comedy trio through Japan, the USA, Portugal and Italy, while meeting a series of top stars including German race ace Sabine Schmitz and F1 mogul Eddie Jordan.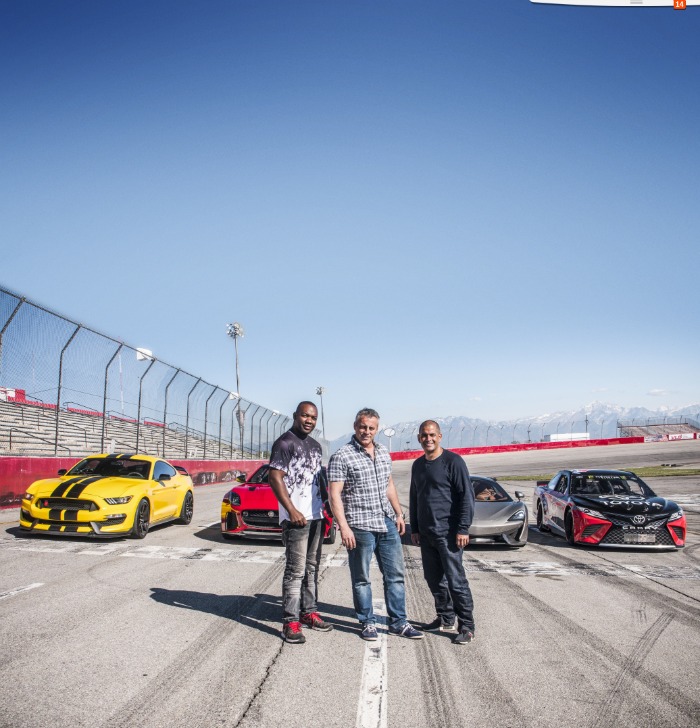 Of course, it wouldn't be Top Gear without a regular appearance from 'The Stig' – best known for being the mysterious race driver to take on stars on the track with brand new cars, as they feature on air.
Read more: An insider spills the goss behind the scenes of Top Gear
Highlights to look forward to include "a race up a mountain in Japan carrying giant Sumo wrestlers as cargo" which is bound to carry some exceptional comedy value. It follows a theme viewers will have seen take shape over past series, with one memorable one featuring the original presenters carrying giant sculptures on the back of mopeds on the Hai Van Pass in Vietnam.
Ad. Article continues below.
Meanwhile, the new hosts of the Aussie show will take on America's Wild West in shiny new V8 sports cars, before attempting to land a NASA research plane in another high-speed episode. Finally, the show has promised one funny episode will follow them as they try building the world's fastest tractor.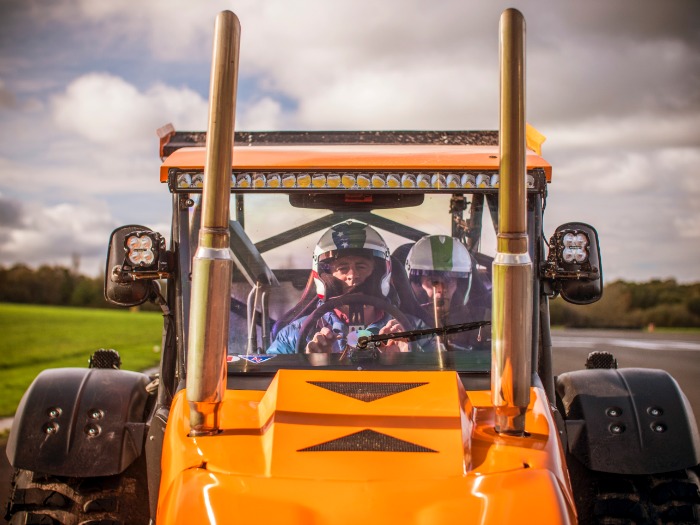 The synopsis for the show reads: "Top Gear, now bigger and better than ever, is about friendship and adventure, so come along for the ride as the boys let you travel the world from the comfort of your own home, showcasing incredible cars and some not-so-desirable vehicles."
Ad. Article continues below.
From first exclusive looks at state-of-the-art supercars, to celebrity guests throughout and of course the necessary amount of destruction and fiery explosions, it promises to be another hit.
Read more: Top Gear host involved in horror motorbike crash
The UK show underwent a huge revamp after Clarkson, Hammond and May quit following Clarkson's disagreement with another staff member. Radio host Chris Evans took over the first series when it returned, alongside LeBlanc, before he quit and passed the reins over to the TV star to take on with a series of other celebrities.
Are you a fan of the TV show? Will you be watching? What do you make of the new judges?