Tonya Harding breaks down in tears as she relives skating scandal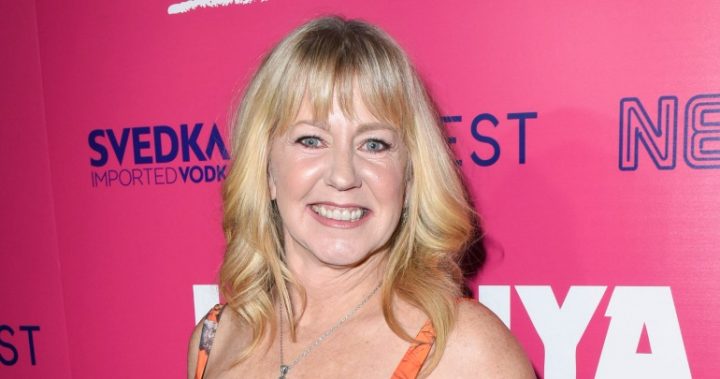 She became the subject of ridicule and hate after her ex-husband orchestrated an attack on rival skater Nancy Kerrigan.
And now, former professional ice skater Tonya Harding has broken down in tears as she discussed the attack in a new show.
Speaking in a new interview set to air on US ABC's 20/20 program on Friday for the network's Truth and Lies docu-series, Harding, 47, reveals her shock and anger after her ex, Jeff Gillooly, almost shattered rival Nancy Kerrigan's Olympic dreams.
Gillooly and Harding's bodyguard Shawn Eckhardt hired a thug called Shane Stant to hit Kerrigan across the knee before the 1994 Winter Olympics in Norway, forcing her off the ice to recover from her injuries.
Harding was taken off the ice that same year, after admitting in court to knowing about her ex-husband's plot – an admission she later backtracked on. But while Kerrigan went on to recover and win a silver medal at the 1994 Games, Harding never skated again, and has continued to receive death threats over the incident.
Ad. Article continues below.
"It's my faith in myself and my father that comes back to me and makes me get back up off my butt and be something worth being proud of," Harding says in the upcoming chat.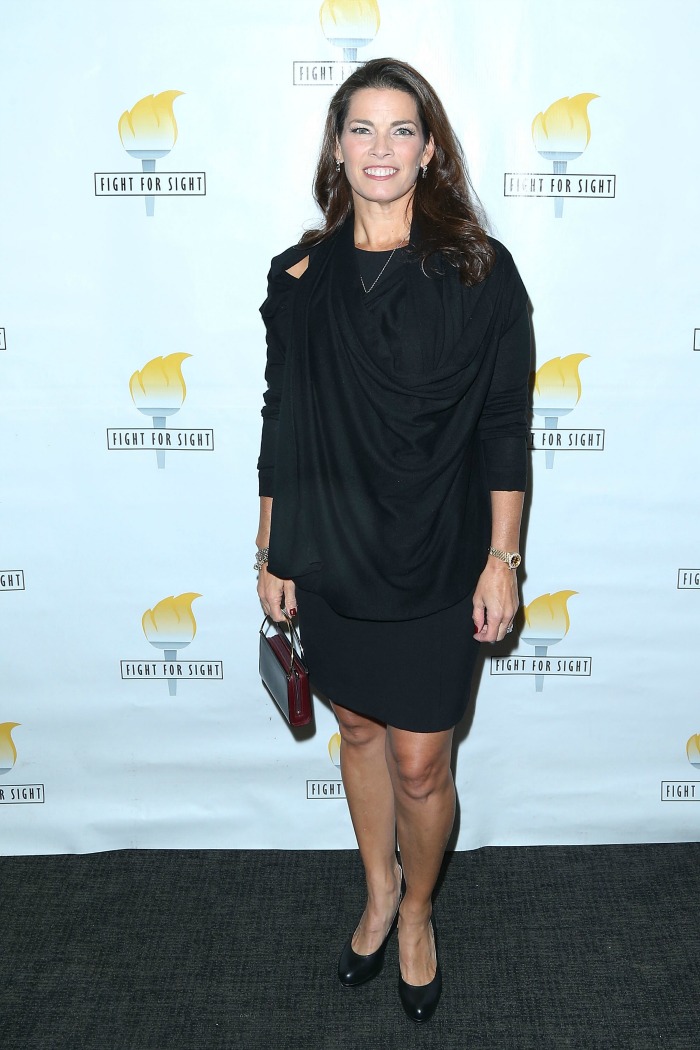 "I always wanted my daddy to be proud." She then breaks down in tears, and adds: "And now, I want my son to be proud."
Ad. Article continues below.
Presenter Amy Robach later asks her in the interview, which has been teased in a short clip released before the full show: "There are still people who believe you carried out that whack. Why do you think that is?'
To which Harding jokes: "Because they don't listen," before adding: "The media had me convicted of doing something wrong before I had done anything at all. I'm always the bad person."
The case has been the subject of numerous televisions shows and jokes, and even in songs that lampoon Harding, who's long been used as the poster girl for bad sportsmanship. 
But according to the Mail Online, Harding tells Robach that she refuses to be broken by the continued criticism.
"Is it a challenge from the Lord to see how far I can be pushed until I break and become nothing?" Harding asks rhetorically. "You can't push me that far anymore because I've been nothing. And I've been nothing several times."
Ad. Article continues below.
Read more: Chilling trailer released for new Tonya Harding movie
Harding was a champion figure skater, two-time Olympian and the first American to complete a triple axel jump in competition. However, the attack resulted in her being banned for life from competing in the sport she was so talented at.
Since the 1994 attack Harding has since gone on to a career in boxing. 
Kerrigan, meanwhile, just recently competed in Dancing with the Stars. She's married and has three children.
Their story is now told in Margot Robbie's new film, I, Tonya.
Do you remember the shock incident happening? Do you think Harding should be allowed to move on without criticism now?