The real fakery behind reality television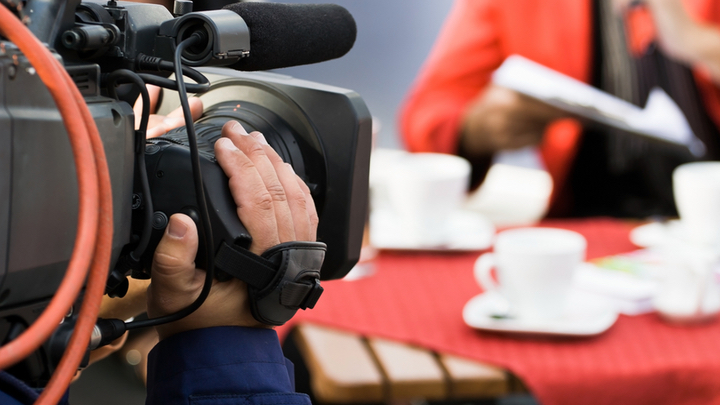 When reality television first became mainstream, it was a guilty pleasure that would allow you to be a fly on the wall to some extraordinary situations people were put in. Now, reality television is almost as scripted and shaped as their "fictional" counterparts.
Reality television is almost the opposite to the classic Dragnet episodes "The stories are fake, but the names have been kept real so help the contestants land endorsements and radio gigs after the show is finished." But it begs the question is there anything real about reality television?
Countdowns are never ending
One of the biggest challenges and a great way to build tension is the countdown time limit. Contestants only have a short time to renovate, bake, cook, or do a random task to win immunity or an another shot next week. One former contestant of a cooking program on Food Network shed some light on the "surprise cooking challenge."
They told a forum on reddit "I worked for a bakery that was on, and won, CupCake Wars. The premise of the show is to surprise the bakers with a few, more often than not, odd ingredients and see what they're really made of. In reality, we found out the ingredients a few months before the show. Had we not known, there's no doubt we'd have lost."
Ad. Article continues below.
Faking the tension and bickering
It has been exposed in the past that some of the "sob stories" that people use as their inspiration to go on the shows have been fabrications but as one former MasterChef contestant shares so are some of the conversations.
Former contest Ben Starr wrote in a blog "The rights granted to Producer also include, but are not limited to, the rights to edit, cut, rearrange, adapt, dub, revise, modify, fictionalise, or otherwise alter the Material, and I waive the exercise of any 'moral rights.' I understand that my appearance, depiction, and portrayal in connection with the series may be disparaging, defamatory, embarrassing, or of an otherwise unfavourable nature, may expose me to public ridicule, humiliation, or condemnation, and may portray me in a false light." He continued "Comments you see a contestant make are often pieced together from sound bytes tangents recorded throughout the entire season". Ben concluded, "They're really good at that. They even did it to me … strung together a sentence from three separate sound bytes scattered from my interviews at various points during filming. I never said what aired on TV. They created it out of thin air."
This is not to say that these shows are not enjoyable, but the fact that they try to pass themselves off as reality is almost insulting to the viewer. They are as scripted and controlled as a network drama and the ratings probably wouldn't drop if they were honest about it. Instead, they continue to claim to be real and rely on bigger and more horrifying shock events that leave a bad taste in viewers mouths.
What reality shows do you watch? Have you had enough of them or can you not get enough of them?