'The Midwife': A rewardingly patient approach to potentially melodramatic material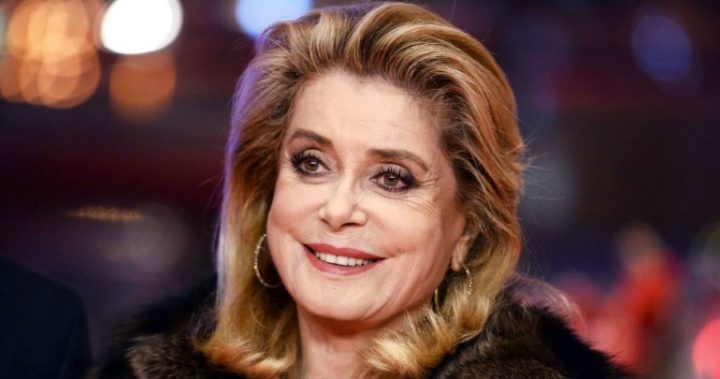 Two of French cinema's biggest stars shine in this bittersweet drama about the unlikely friendship that develops between Claire (Catherine Frot), a talented but tense midwife, and Béatrice (Catherine Deneuve) the estranged, free-spirited mistress of Claire's late father.
Claire has a lot on her plate. She is a highly experienced and valued team leader in a small maternity hospital that is giving way to a much larger 'state of the art birthing factory'. There is a solid job offer on the table but she is struggling with the idea that this could be the next step in her career.
She also has a problem with her handsome son Simon (Quentin Dolmaire), whom she raised on her own and now supports. He's a medical student who hopes to become a surgeon, but he comes home one weekend with a girlfriend he's very serious about — so serious that she's three months' pregnant.
The last thing Claire needs is the outrageous Beatrice wanting to rekindle their relationship after walking out on her and her father amid much distress and heartache many years earlier.
Béatrice soon informs her that she suffers from brain cancer and she has nobody else to turn to. She wants to set a few things right before she goes.
Ad. Article continues below.
Claire responds icily at first but, good natured as she is, gradually gives way and allows Beatrice into her life — only to find herself entrapped in the calculating behaviour and traits that have earmarked Beatrice as a crazy free spirit who can't settle down or be relied on for anything. She has a gambling habit and debt collectors are all part of the scene!
The story ends well, and there is a nice plot twist. It's not a comedy, but there is plenty of humour to keep a light balance.
The script is very good, the acting is superb and there are plenty of scenes shots in and around Paris to give a really authentic French feel to the whole film.
I loved it!
ROK's Ratings: 4 glasses of bubbly (French, of course)