Paul Hogan has a warning for men who mess with his granddaughters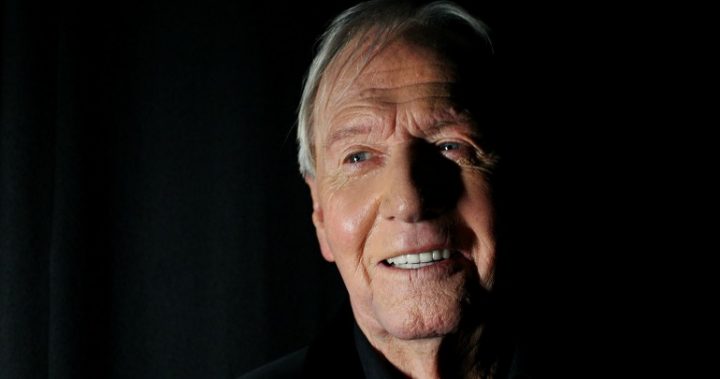 Paul Hogan isn't messing around when it comes to his good-looking granddaughters, confessing that if anyone harassed them, he'd take matters into his own hands.
The veteran Aussie star told the Herald Sun that he'd been shocked by the awful behaviour of some of the men he'd encountered in the entertainment industry, and that he worried for one of his granddaughters, who works in the business.
"I was staggered at the creepiness of people in Hollywood," Hogan revealed to the newspaper. "I knew Harvey Weinstein was a grub … no one was shocked about Harvey."
Weinstein, a powerful Hollywood producer, has been the highest-profile man uncovered as a sexual abuser, but other big stars, including US daytime TV hosts Matt Lauer and Charlie Rose, Kiss singer Gene Simmons, actors Kevin Spacey and Danny Masterson, and comedian Louis CK, have also been accused of unacceptable behaviour toward female colleagues.
Ad. Article continues below.
Hogan told Herald Sun that he had "four attractive granddaughters, one of them is on Channel 7", and added that is someone hassled her, "I'd go out and kick their arse" because women shouldn't have to put up with that kind of behaviour.
Hoges' granddaughter Mylee Hogan, who's a reporter with Channel 7 in Sydney, posted a snap on Instagram with her grandad Paul earlier this month that showed the pair at a cancer fundraiser.
A survey released by the media union revealed that 40 per cent of people in the live performance industry in Australia said that they had been sexually harassed, the Herald Sun reported.
Are you just as protective toward your grandchildren? Would you want to see them work in the entertainment industry?