New period drama could replace 'Downton Abbey' as next TV favourite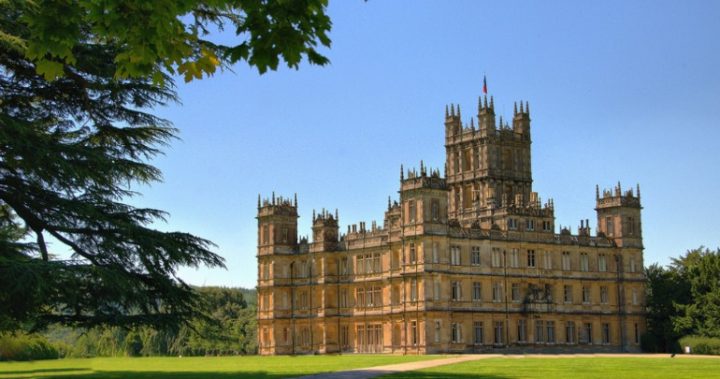 A new period drama by the creator of Downton Abbey is being launched next year, following the success of the hit TV series.
Swapping the rolling hills and country lanes of a fictional Yorkshire for the busy streets of New York, The Gilded Age will be set in the US and is the brainchild of Julian Fellowes, who thought up the beloved world of Lord and Lady Grantham and their three children in the British drama.
Downton Abbey wrapped its final series in 2015, after five years in which it dominated TV schedules across the world, and it became a huge hit in Australia too.
Fellowes' new series will be launched next year, after plans were first announced in 2012. It was halted due to his commitments to Downton Abbey, but has been picked up for 10 episodes on US channel NBC. A start date or channel has not yet been confirmed for Australia or other countries.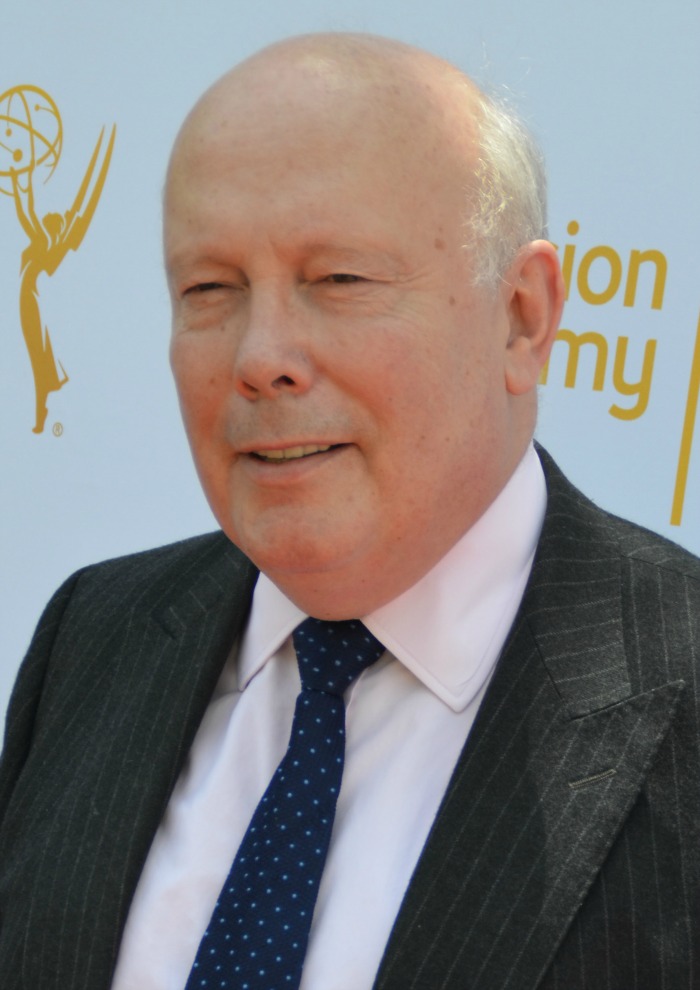 It will be set in 1880s New York, and portray a series of scandals in an era of "huge fortunes made and lost, and of palaces that spanned the length of Fifth Avenue", the NBC synopsis says.
It will follow lead character Marian Brook, described as "the wide-eyed young scion of a conservative family who will embark on infiltrating the wealthy neighbouring family dominated by ruthless railroad tycoon George Russell, his rakish and available son Larry, and his ambitious wife Bertha, whose 'new money' is a barrier to acceptance by the Astor and Vanderbilt set".
Ad. Article continues below.
The cast of the new drama is yet to be announced, but if it follows the lead of Fellowes' previous works, it's likely to star some big names.
"To write The Gilded Age is the fulfilment of a personal dream," Fellowes said of the new project. "I have been fascinated by this period of American history for many years and now NBC has given me the chance to bring it to a modern audience.
"The truth is, America is a wonderful country with a rich and varied history, and nothing could give me more pleasure than [to] be the person to bring that compelling history to the small screen."
While the series is written by Fellowes, he is also executive producer alongside Gareth Neame for Universal Television.
Will you be watching the new series if it airs in Australia next year? Do you miss 'Downton Abbey' now it's ended?