Meghan Markle's sister set for tell-all Aussie TV interview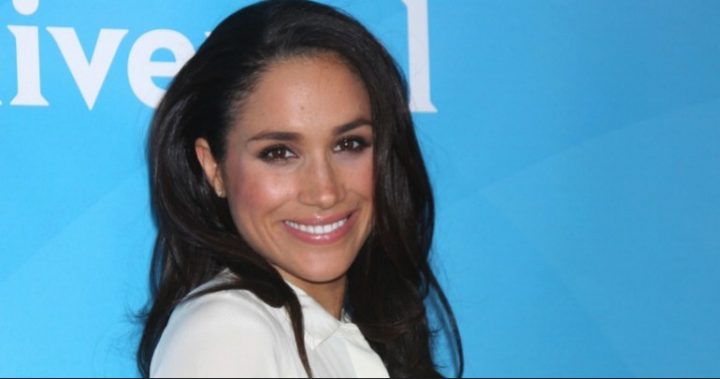 Meghan Markle's sister has opened up on her fractured relationship with the future royal in an emotional television interview that's sparked criticism from viewers.
Samantha Grant – who now prefers to use her former surname Markle – has now sat down with A Current Affair to explain what caused her relationship with Meghan to disintegrate. 
The mum-of-three, 52, who lives in Ocala in rural Florida with her partner Mark, shares the same father with Meghan, but has a different mother. The pair reportedly grew up together, but have drifted apart in recent years.
According to Nine News, Samantha called Meghan was "the glue that brought the family together", and described Meghan's mum Doria as her "surrogate mother". The program is expected to cover everything from the family's financial troubles through to "issues of substance abuse", as well as Samantha's predictions on who will be invited to the royal wedding.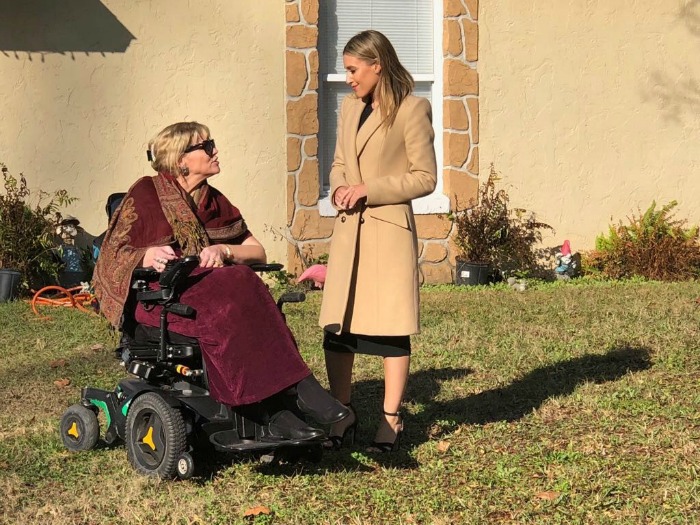 However, the interview has already divided viewers, with many slamming the program for delving into Meghan's private life. One person commented on the teaser video: "Shame on you A Current Affair. With all the talk about bullying you pay a jealous money hungry woman to try and ruin her sisters reputation." Another added: "This is disgusting! By A Current Affair and the woman! So immoral. I know what show I won't be watching."
Meghan will marry Prince Harry in May in the most eagerly-anticipated wedding of the year, but it's unclear if Samantha or her father Thomas Markle will attend.
Ad. Article continues below.
Samantha said she feels she has a right to speak out about her history with Meghan and that people deserve to understand "the way things are" between them.
"No-one in the family wanted to come out and speak, I am not going to say nothing and lay low," she says in a teaser for the show. As she's asked if she's intentionally "slamming" Meghan, she replies: "That's not slamming, that's fact. I have a right to speak and I have a right to help people understand the way things are."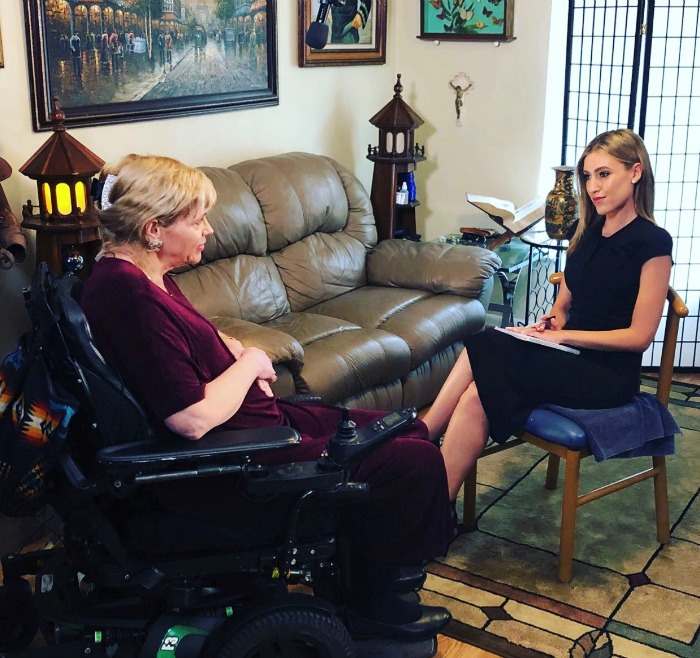 While her sister has jumped at the chance to air tales of her childhood, Meghan has stayed quiet for her part, choosing instead to celebrate her engagement and plan her wedding in private with her mother and close friends. 
Ad. Article continues below.
The A Current Affair interview ins't the first time Samantha has spoken to the media since her sister's engagement. She previously claimed she helped raise Meghan for more than a decade. However, contradictory reports claim they had little to do with each other when they were younger. 
While members of the royal family do live public lives, protocol within much of the media allows them some semblance of privacy when it comes to family matters. Both Harry and William are known to be fiercely protective of their private lives, especially given the media's treatment of their mother before her death in 1997. 
However, since Harry and Meghan's relationship was made public, the press have rabidly fed off every morsel of information they can find about her and splashed it across the front page. Much of the information has been based on interviews with long-lost childhood friends coming out of the woodwork for a chance at the spotlight, as well as unnamed sources and hearsay. 
Ad. Article continues below.
In 2016, Harry made a rare public statement calling for media to back off on its coverage of Markle, then his girlfriend, after she was subjected to cruel and racist remarks on websites around the world.
"Meghan Markle, has been subject to a wave of abuse and harassment. Some of this has been very public – the smear on the front page of a national newspaper; the racial undertones of comment pieces; and the outright sexism and racism of social media trolls and web article comments," a statement from his press secretary read.
"Prince Harry is worried about Ms. Markle's safety and is deeply disappointed that he has not been able to protect her. It is not right that a few months into a relationship with him that Ms. Markle should be subjected to such a storm. He knows commentators will say this is 'the price she has to pay' and that 'this is all part of the game'. He strongly disagrees. This is not a game – it is her life and his."
What do you think? Should the show be airing this interview? Will you be watching it?
Read More: Facebook changes are coming – what it means for you, and for Starts at 60
Ad. Article continues below.
With Facebook removing news sites from your feeds we ask that you sign up for Starts at 60's emailers here. And to keep us on your wall, join some of our new Facebook groups and clubs:

News Junkies Club – Australia
News Junkies Club – USA 

See news on the change and links to all our other clubs and groups here.