Lisa Wilkinson pays moving tribute to her mum Beryl as she dies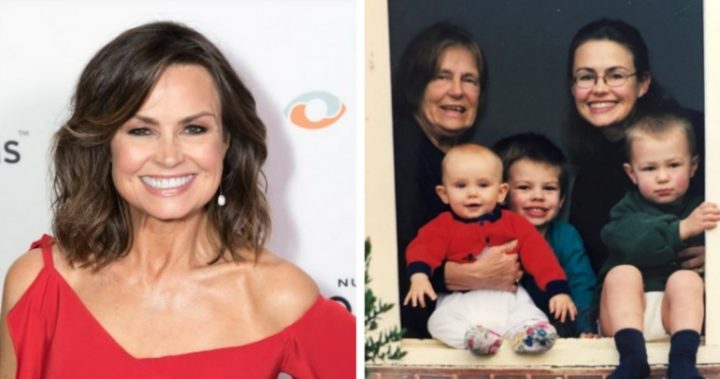 Lisa Wilkinson has paid a heartfelt tribute to her mum who has sadly passed away.
The Project host and much-loved TV star shared a moving message to her fans on social media, alongside a photo of her and her children with her mum.
Remembering Beryl as a "devoted mum and grandma", she wrote: "Farewell to my sweet, beautiful mum, Beryl. You were an angel, a fighter, and a devoted mum and grandma right to the end. Be at gentle peace now. xxx."
Fans were quick to share their support for the grieving star, with one writing: "So sorry for the loss of your beloved Mother Lisa. May your treasured memories never leave you," and another added: "So sorry to hear @lisa_wilkinson – hope your day is full of beautiful memories."
Ad. Article continues below.
Meanwhile one wrote: "I'm so sorry to hear of your loss Lisa. You are an amazing women so I can only imagine how amazing your dear mother was," and one added: "So sorry for your loss @lisa_wilkinson there is no one more special than our mum's."
Fellow media star Sally Obermeder sent her best wishes too, writing: "Sending you much love and strength. So sorry for your loss," while Edwina Bartholomew added: "Very sorry to hear this, Lisa. My love to your family."
Lisa has previously spoken about her mum having a difficult time growing up, before finally finding peace when she met her late dad Raymond, who died in 1990 after a battle with cancer. Speaking to Daily Life in 2015, she said: "Mum sort of grew up not kind of knowing where she was going to lay her head and… she met an angel in the shape of my dad."
Lisa, 58, recently joined The Project as a new panelist, and she's been praised for her passionate views and appearances ever since. Just weeks ago, she opened up on her battle with bullying while she was growing up.
Ad. Article continues below.
Speaking to anti-bullying campaigner Lucy Thomas, she said it left her feeling like she didn't want to "excel" at anything, adding: "If I was doing well at something, that meant that I stood out and became more of a target and what it means is that kids want to disappear between the cracks, which is terrible."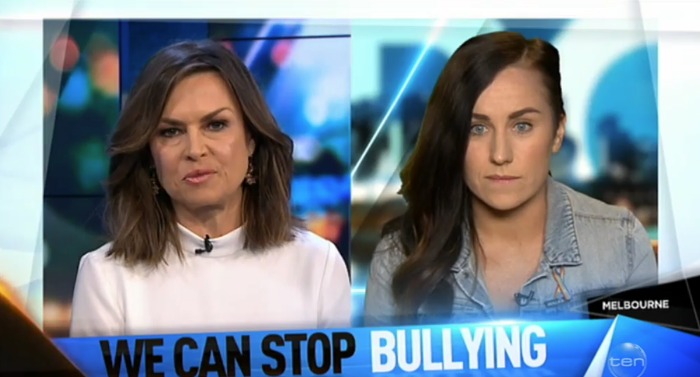 She said it eventually had a negative effect on her parents too, who felt "helpless", explaining: "I didn't tell my parents – I felt so humiliated and so small as a result of it."
Ad. Article continues below.
Read more: Princess Beatrice reveals the pain bullying about her weight caused
Lisa is not alone, and people of all ages, right across the world, struggle with bullying. Revealing the extent of her own experience, she added: "Sometimes half the school would be surrounding me because the toughest girl in the school wanted to fight me… It's the most awful, humiliating moment I've experienced in my life and I really feel for kids."
Do you have a message for Lisa? Can you relate to the pain of losing a parent?