Liam Neeson says age has forced a hard career decision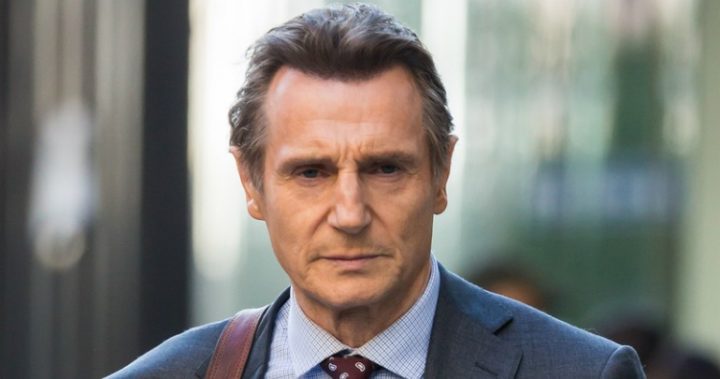 Liam Neeson has featured in a number of actions films over the years. The Taken movies, for starters, have been hugely successful for the star.
Ad. Article continues below.
But now he's revealed he'll be stepping back from all the action for one reason. At the age of 65 he feel's he's too old.
Tell that to other stars who are still making their way in the popular film genre. Sylvester Stallone, Samuel L Jackson, Schwarzenegger, just to name a few. Even Helen Mirren, at the age of 70, has played in her fair share of actions roles, as well.
But according to an interview he did with Sky News, Neeson said while he was still getting offers, he didn't think it would help his career if he keep playing action roles at his age. "Audiences are eventually going to go: 'Come on'," the star said.
While he might not be ready to take on another action acting role, it's not the last we'll see of him just yet. Neeson has already filmed two action movies, Hard Powder and The Commuter, that are yet to be released. He's also featured in a film showing now at the Toronto International Film Festival called Mark Felt: the Man Who Brought Down the White House.
Don't forget, Neeson's also done his fair share of other roles besides action. One of his most well known is in the rom-com Love Actually where he plays the role of widower Daniel, and step-father of a young son who falls in love, named Sam. He was also in classic movies such as Schindler's List and Rob Roy.
What's your favourite Liam Neeson movie?