Hit '60s series 'Lost in Space' brought back to life in dramatic reboot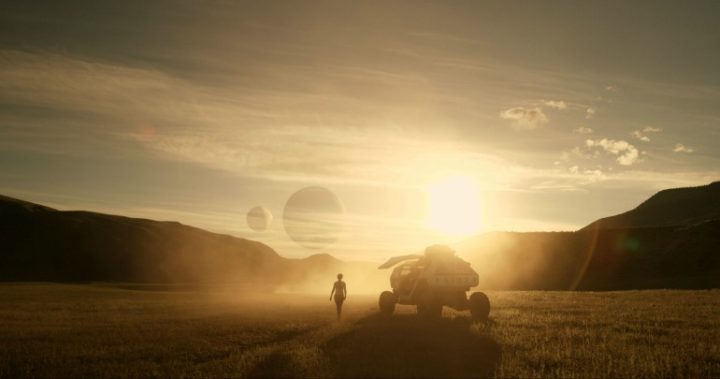 It shot to fame in the 1960s with gripping storylines and footage, making it one of the most successful sci-fi series in history.
And now Netflix has brought Lost in Space back to life in a dramatic reboot. The first trailer for the show reveals a fresh cast taking on the roles of the Robinson family, as they leave behind a string of natural disasters on Earth to find another planet in the hopes of inhabiting it.
While it's unclear if it will follow the same storyline as the original series – which saw the family's mission sabotaged, leaving them adrift for years in space – the short clip shows them screaming in their shuttle, as they come into trouble shortly after their launch.
Actress Molly Parker will play scientist and mum Maureen Robinson, while dad John is played by Toby Stephens. Meanwhile, daughters Judy (Taylor Russell) and Penny (Mina Sundwall), along with son Will (Max Jenkins), will join them on the adventure.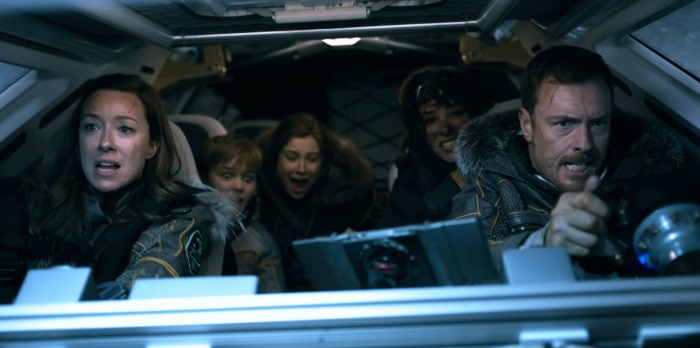 The new series will premiere on April 13, and the trailer shows a series of real-life clips from Earth, with everything from intense floods to explosions and poverty pushing the family to find an alternative future.
Master manipulator Dr Smith will be played by Parker Posey, while Ignacio Serricchio takes on charming Don West, who is shocked to find himself blasted into the colony following the crash.
Ad. Article continues below.
The synopsis reads: "Set 30 years in the future, colonisation in space is now a reality, and the Robinson family is among those tested and selected to make a new life for themselves in a better world.
"But when the new colonists find themselves abruptly torn off course en route to their new home they must forge new alliances and work together to survive in a dangerous alien environment, light-years from their original destination. Stranded along with the Robinsons are two outsiders who find themselves thrown together by circumstance and a mutual knack for deception." 
Netflix sent the pilot episode to NASA, which was later transmitted to the International Space Station for astronauts to view during their leisure time.
The original series ran from 1965 to 1968, with the first season filmed in black and white. The second and third seasons went on to be filmed in colour. Although the original series centred on the Robinson family, later storylines focused primarily on Dr Zachary Smith, played by Jonathan Harris at the time.
Were you a fan of Lost in Space in the 1960s? Will you be watching the remake?