Favourite celebrities' finest and funniest quotes of 2017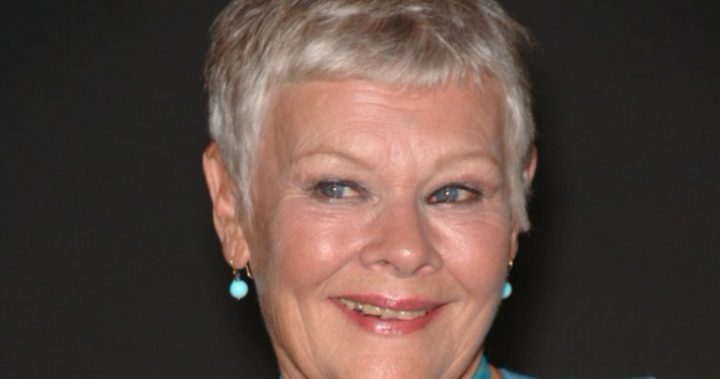 Some of our favourite celebrities aren't just fabulous entertainers, they're also witty and have wisdom that can only be acquired after many years, as this collection of some of their best quotes this year show.
Which one of these quotes best sums up your 2017?
"When you smile, even if you don't feel like smiling, you immediately feel better. And life feels a little bit better when you're smiling."
Helen Mirren on how she beat low self-esteem
"One of the first lessons I learned as a mum was to forgive myself for not being perfect and to try to prioritise what was really important. … I just had to say, "You're doing the best you can, and when you make a mistake, apologise. Your kids know that you love them."
Ad. Article continues below.
Susan Sarandon on being an 'imperfect' parent
"I believe that life is about doing. It's about changing. It's about transitioning. I can't imagine, as a human being, not being able to grow."
Goldie Hawn on deciding to follow a new path later in life
"Thought I was old, huh? A tired old bag? No, I always look old when I work because I get so upset and tense that my face wrinkles up like a prune, I can't stop it."
Bette Midler to a reporter who said she looked younger 'in person'
Ad. Article continues below.
"I'll run for president. I'll make some romantic music. Everybody will get laid. And everybody will be happy again."
Barry Manilow on his solution for world peace
"Well, of course you still feel desire. Does that ever go? To the older reader, I'd say 'don't give up'."
Judi Dench on sex in later life
"You can't write great stuff all the time, because if you did, then you'd be inhuman. The human side of people is that sometimes they fail."
Ad. Article continues below.
Elton John on not being 'perfect' all the time
"The thing you hate about yourself tends to be the thing that everyone likes about you."
Nicole Kidman on self-acceptance
"What's really made me happy is that I set out with a concept and it worked, and my concept now is to quit my concept."
Kenny Rogers on retirement
Ad. Article continues below.
"Love trumps hate. Courage loves fear. Right always trumps wrong."
George Clooney on the importance of never letting hate win
Is there another quote that captures your experiences this year? Or do you have a saying yourself that seems particularly apt?