Ex-Today reporter makes shocking claim about Patrick Swayze 'assault'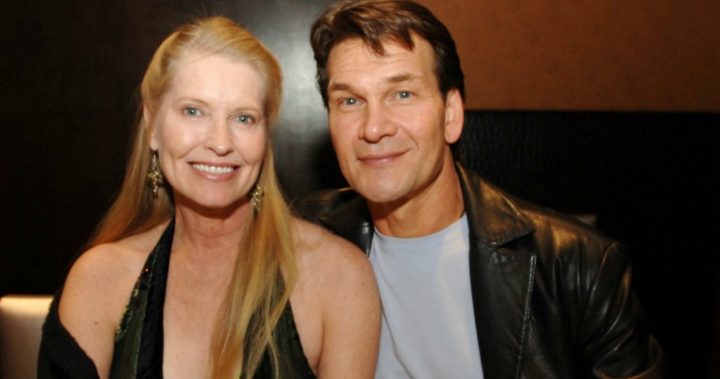 A former Today and Wake Up presenter has made a shocking allegation about late movie star Patrick Swayze to news.com.au.
Michele Mahone, an American who worked as a Hollywood reporter for the two Australian shows, has written of an event that occurred when she was working as a make up artist for a major US film studio.
Mahone claimed that Swayze, who died of pancreatic cancer in 2009, sexually assaulted her while she was removing his make-up after an interview.
"He grabbed my waist and pulled me in and started kissing me," she wrote on news.com.au. "I was completely shocked. He wouldn't let go. His hand moved behind my head, and it was a really forceful kiss."
Previously, Mahone wrote, the Dirty Dancing star had been talking about how wonderful his wife, Lisa Niemi, was. She said that she pushed the actor away from her, and he responded by saying, "Oh, this doesn't mean we can't work together".
Ad. Article continues below.
Mahone said she was in "absolute shock" at his actions, and that after she complained to a producer, she wasn't hired by the studio again.
Swayze, who died at the age of just 57, was known as a devoted husband who had been married to Niemi for 34 years. The couple, who didn't have any children, had known each other since she was 14 and he was 18, and were often held up as a rare example of a lasting showbiz marriage.
Mahone said that she was coming forward with her experience in the wake of the Harvey Weinstein sex assaults scandal, which has convulsed Hollywood over the past week, with more than 30 women, including some very big stars, saying that the powerful producer had behaved inappropriately with them.
That Weinstein was able to sexually assault women over a period of more than 30 years was part of a culture that was endemic in Hollywood, Mahone said.
"Everybody knew about him, but no one said anything because they want to work," she wrote. "You do not speak out. You don't say anything. Because the person that brings in the most money wins. Period."
Do you think it's fair to make allegations about someone who can't respond?